Ludacris & Queen Latifah Star In 'End Of The Road' Movie: Watch The Trailer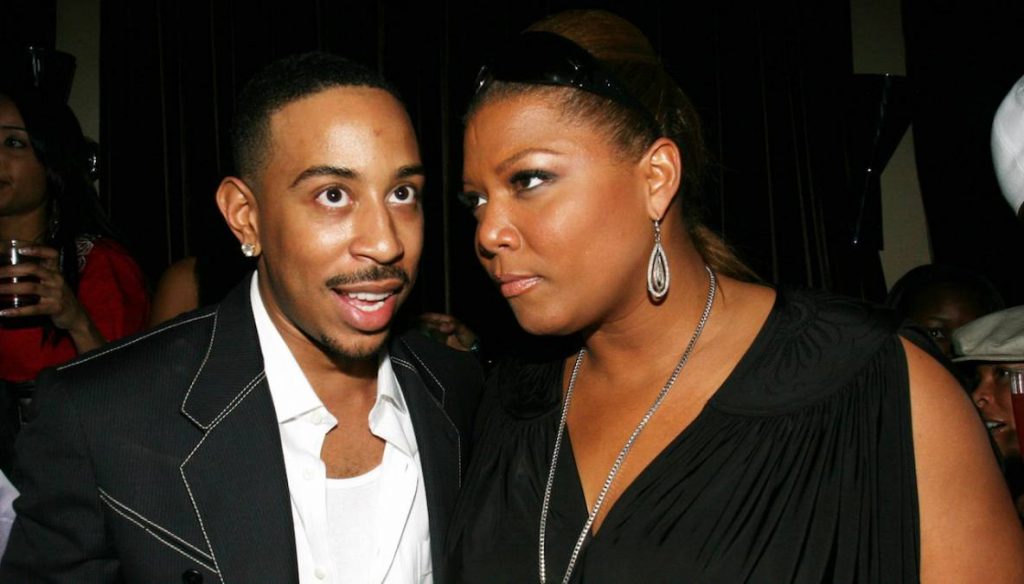 Ludacris and Queen Latifah have dropped a trailer from their forthcoming Netflix film End Of The Road.
In the film, Latifah and Luda will team up as the brother-sister duo of Brenda and Reggie to save the former's two children from a ruthless killer in the isolated desert of New Mexico. Judging by the trailer, the upcoming thriller, directed by Millicent Shelton, will be full of explosions, car chases and high adrenaline violence, as it follows the two siblings on a road trip from hell.
The film will hit Netflix on September 9.
This is far from the first time either Luda or Queen Latifah have flexed their acting chops. The Queen has been in a plethora of films and TV shows such as Set It Off, Hairspray, Last Holiday and was even nominated for an Oscar for her role as Matron "Mama" Morton in 2002's Chicago. Earlier in August, Queen Latifah revealed to Seth Myers that after the massive success of Set It Off, she put a "no death" clause in her acting contracts to keep her from being killed off in the future.
"I put a death clause in my contract right after that movie," she told Myers at the time. "I was like, wait a minute, I'm starting to die too good in these movies and if I die I can't be in the sequel."
As for the Word of Mouf rapper, he has starred in multiple blockbusters such as Hustle & Flow and remains a franchise regular in the Fast & Furious series. As the latter franchise closes in on its final 10th entry, Ludacris recently reflected on his time with the films and shared his thoughts on whether more spin-offs similar to 2019's Hobbs & Shaw are a good idea for the series.
"It all depends," Luda said to E! News. "If they're done right, that's the key to it. This franchise is the only one that is based off of human beings that is within that top 10 grossing movies of all time, because everything else is superheroes and things of that nature."
Watch the trailer for End Of The Road below.