Lupe Fiasco Fan Challenges Him To Spit Verse Over Doja Cat's Viral 'Streets' — & He Delivers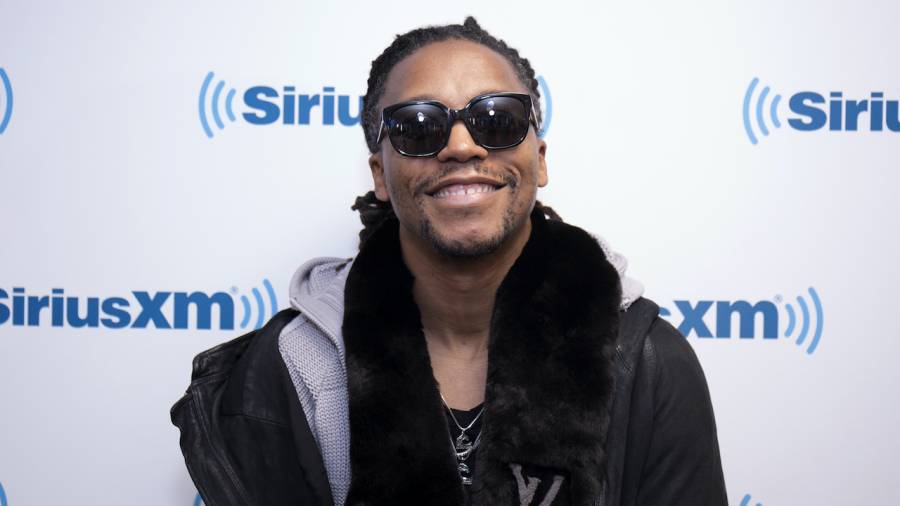 Doja Cat has one of the biggest songs on TikTok at the moment thanks to the viral Silhouette Challenge blowing up her 2019-released "Streets." The trend is all about creating seductive performances using silhouettes, with Common and Tiffany Haddish among those joining the craze. But one listener pointed out several rappers could make use of the track with lyrics instead.
In a tweet posted on Monday (February 1), a Twitter user suggested Lupe Fiasco, Fabolous and The Game should hop on the instrumental.
"That beat for the #SilhouetteChallenge is FUEGO," the Hip Hop fan wrote. "First names that came to mind were @LupeFiasco, @myfabolouslife, and @thegame to put a verse on that beat."
Lupe — who is known for dropping impromptu bars on his Twitter feed — saw the tweet, laid down a verse and dropped the audio in less than two hours. The Chicago native simply replied to the original tweet with a clip titled "Kara Walker," which is named after the famous Californian silhouettist.
"I'm from the era where they picked us up in limousines," Lupe raps. "Still I persevere and network like tennis teams."
👍🏾

"Kara Walker" https://t.co/CM1pRmPv10 pic.twitter.com/hVSvcJSgdZ

— TAPE TAPE & HOUSE EP NOW PLAYING (@LupeFiasco) February 1, 2021
Doja Cat's "Streets" is produced by Blaq Tuxedo and samples B2K's 2003 song "Streets Is Callin" from the You Got Served soundtrack. The song from 2019's Hot Pink album is currently No. 25 on the Billboard Hot 100 chart for the week dated February 6, after climbing from No. 39 the previous week.
Billboard Hot 100: #25(+14) Streets, @DojaCat [3 weeks]. *new peak*

— chart data (@chartdata) February 2, 2021
Lupe Fiasco shared his last freestyle on December 31 as a tribute to the late MF DOOM. Released just hours after the announcement of his death, Lupe rapped for around two minutes and shared a special message for the iconic masked MC.
"Thanx DOOM…I learned so much from you about the art of rapping," he said. "Studied and analyzed you for years as recently as a few days ago. I wish I could've met you to tell you that….here's some raps…rest easy…Amin…"
Thanx DOOM…I learned so much from you about the art of rapping. Studied and analyzed you for years as recently as a few days ago. I wish I could've met you to tell you that. ❤️🙏🏾…here's some raps…rest easy…Amin… pic.twitter.com/1njyEArfzT

— TAPE TAPE & HOUSE EP NOW PLAYING (@LupeFiasco) January 1, 2021