Lupe Fiasco Says Fans Will Be Required To Get COVID-19 Vaccine To Attend His Concerts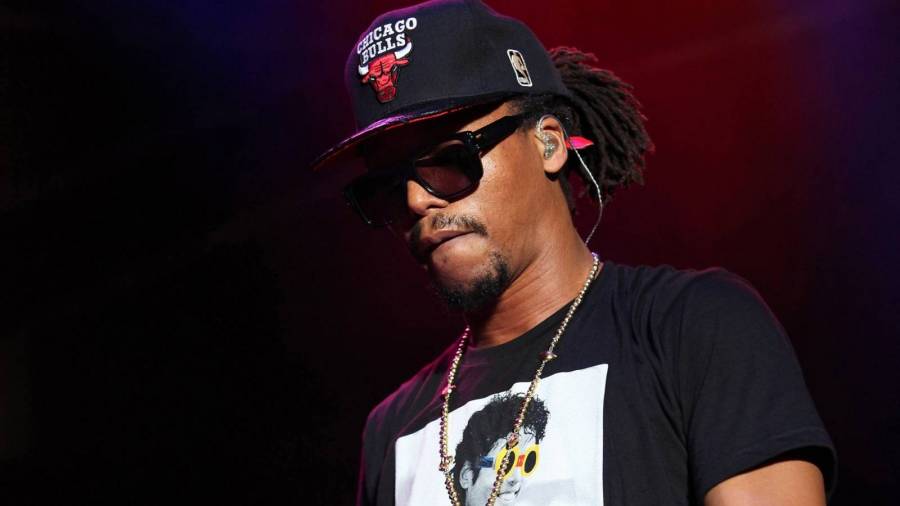 As the entire world awaits a COVID-19 vaccine, it looks like the United Kingdom is one of the first countries in line — and Lupe Fiasco is here for it.
Last week, the Chicago native shared an Instagram post featuring a CNET article with the headline "Pfizer COVID-19 vaccine will go into use in the UK next week" and revealed it will be required for his fans if they want to see him perform.
"Let's Get Get Get It!!!!," he captioned the post. "You will be required to be vaccinated to come to my concerts."
View this post on Instagram
The COVID-19 pandemic has been ongoing for over eight months and claimed the lives of over 279,000 Americans. Worldwide, the statistics are even more dismal with over 1.53 million people succumbing to the disease, according to the latest data from the Centers For Disease Control & Prevention (CDC).
While Pfizer and Moderna both have vaccines ready to go, CNN reported on Saturday (December 5) it won't be enough for the United States.
"With the Pfizer vaccine emergency use authorization expected later this month, and perhaps also for the Moderna vaccine, states are learning there's not enough for them to fully vaccinate those designated as their first and top priority," the article reads. "Federal officials estimate about 40 million vaccines will be available by the end of the month if both Moderna and Pfizer get US Food and Drug Administration authorization — only enough to vaccinate 20 million people, because two doses are needed for each person."
But Pfizer is only expected to have 6.4 million doses of vaccine ready by mid-December. Nevertheless, there does seem to be a light at the end of the tunnel, although it will likely be an uphill battle convincing everyone to take the vaccine.
Meanwhile, the pandemic has crippled the music industry in the process and it will be a long road to restore any sense of normalcy we had prior to the outbreak.
Fiasco presumably just wants to ensure his fans' safety once live performances do resume. After all, the virus has already claimed the lives of Fred The Godson, New Orleans DJ Black N Mild and Boo-Yaa T.R.I.B.E. legend Gangxta Ridd and nearly killed Jeremih and Geto Boys MC Scarface, to name a few.