Lupe Fiasco Shares 'Mobb Deep Freestyle' He Originally Spit On Clubhouse App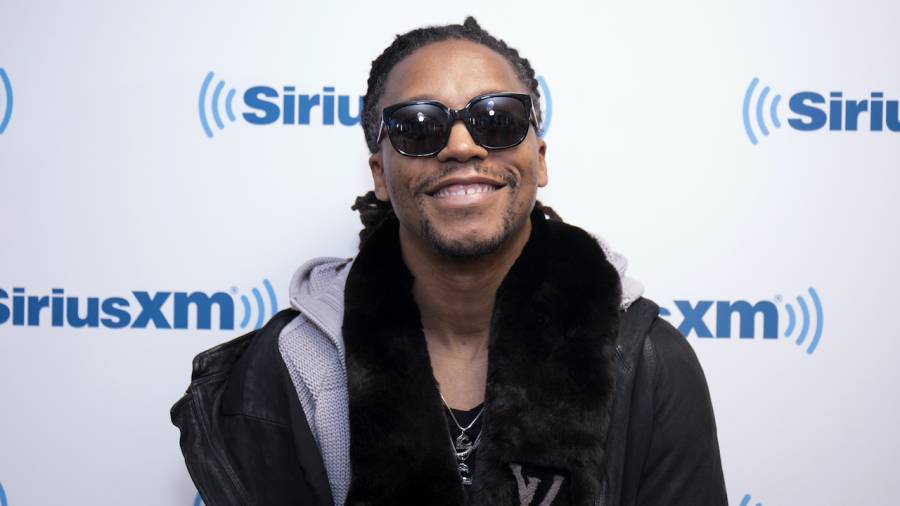 Lupe Fiasco's time on Clubhouse, the popular audio-only social media app, has yielded pretty fascinating moments such as his thoughts on vaccines, Roc-A-Fella history and more. On Friday (December 4), the Food & Liquor architect shared his writing process inside of the app's Rhymen Shop room before freestyling over Beanie Sigel's 2001 Kanye West-produced single "Nothing Like It."
Although screen recording is generally frowned up in the Clubhouse, Lupe decided to repeat the freestyle for his fans and title it "Mobb Deep" and then share the full freestyle on his social media accounts.
"Bars feel like Wittier Blvd full of cars/You just focus on getting to the paint, I'll focus on the lobs," Lu raps on the track. "We call that there doing our jobs, alley on purpose/Never off odds, jumping out the gym/Landing on the stars/Shout out to the Mobb."
View this post on Instagram
Lu's desire to return to normalcy in 2021 following the COVID-19 pandemic has been well documented. More recently, he made a bold declaration, telling fans he'd only allow them to see him perform if they had a COVID-19 vaccine.
Last week, he shared an Instagram post featuring a CNET article with the headline "Pfizer COVID-19 vaccine will go into use in the UK next week" with the caption, "Let's Get Get Get It!!!! You will be required to be vaccinated to come to my concerts."