Ma$e Promises To Make New Artists 'Rich' Following Lowballing Accusations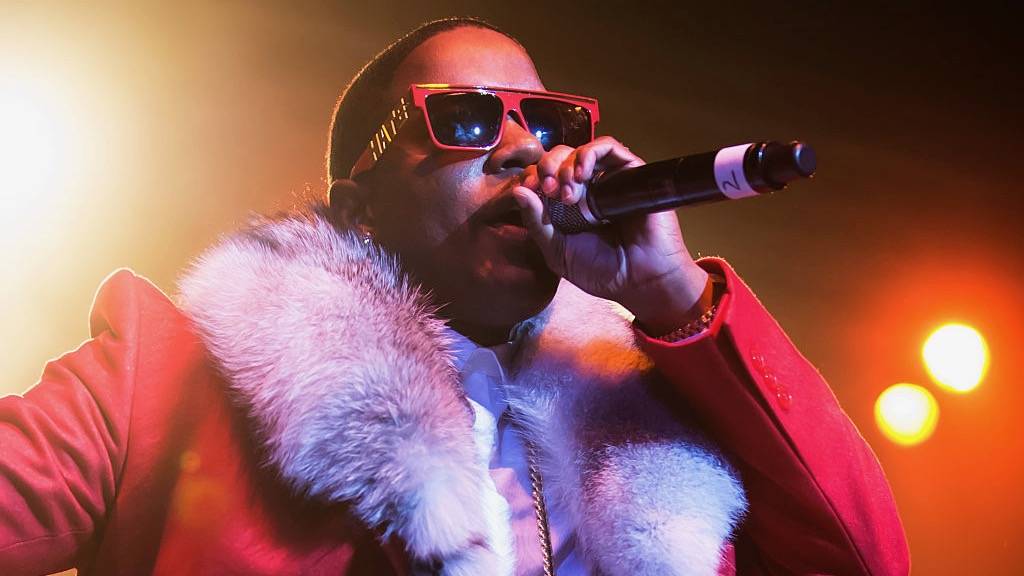 Ma$e has put a call out for any new artist looking to get rich to reach out to him so they can sign with his label, Rich Fish Records.
The former Bad Boy rapper took to Instagram on Friday (August 5) to issue his plea, explaining in a short clip that it's not just the label that gets the bag, the people do too.
"Yo, check this out. You lookin' to get signed? You want to really get to the bag? You lookin' for a big deal and you don't wanna sleep your way to the top? You really don't need nobody dancin' all in your videos? Then you need to come to Rich Fish," Ma$e says in the video.
He added: "We the only ones gettin' people rich. Over here, the label just don't get rich, we get the people rich, man."
View this post on Instagram
Ma$e's recruitment video comes after Fivio Foreign recently accused the Harlem rapper of questionable business practices relating to his deal with Rich Fish Records.
The New York drill rapper told Gillie Da Kid and Wallo on the Million Dollaz Worth of Game podcast that he'd signed with Ma$e for $5,000, and that a friend of his pressured him into signing the deal.
"The n-gga that brought me to him, he was like, 'Yo, man. Just sign that shit. You bugging,'" he explained. "I'm like, 'Yeah, read it.' He's like, 'Alright, just sign it. It's good,' so I just signed it." He added: "Advance was $5,000."
Fivio then accused Ma$e of trying to "fake explain" how the money would be divided but ultimately determined, "I'm in a better situation now. He gets what he gets, like, whatever he gets but I control all my money and shit like that."
Ma$e addressed the situation in his own interview with Million Dollaz Worth of Game, confirming that he did indeed give Fivio the small advance but claimed the drill rapper wound up receiving up to $750,000 in total.
Elsewhere in his interview with Gillie and Wallo, Ma$e opened up about his "disdain" for Diddy. "I never got paid what I was worth and I never got the respect I was worth," Ma$e said. "So the disdain is like, 'You're tryna keep me here [points downwards], n-gga? I'm not here. All my peers is up here [points upwards]. All my peers are bosses.'"
He continued: "When it's time, just like somebody raise somebody up, they did work with you, they go from your lawman to maybe A&R to something else – he just kept tryna keep me right here, like he didn't want me to grow at anything."
Ma$e also expressed his regret over his feud with childhood friend Cam'ron. However, after the interview aired, he and Killa hopped on the phone and seemingly squashed their two-decades long beef.