Mariah Carey's 'All I Want For Christmas' Earnings Broken Down – By The Millions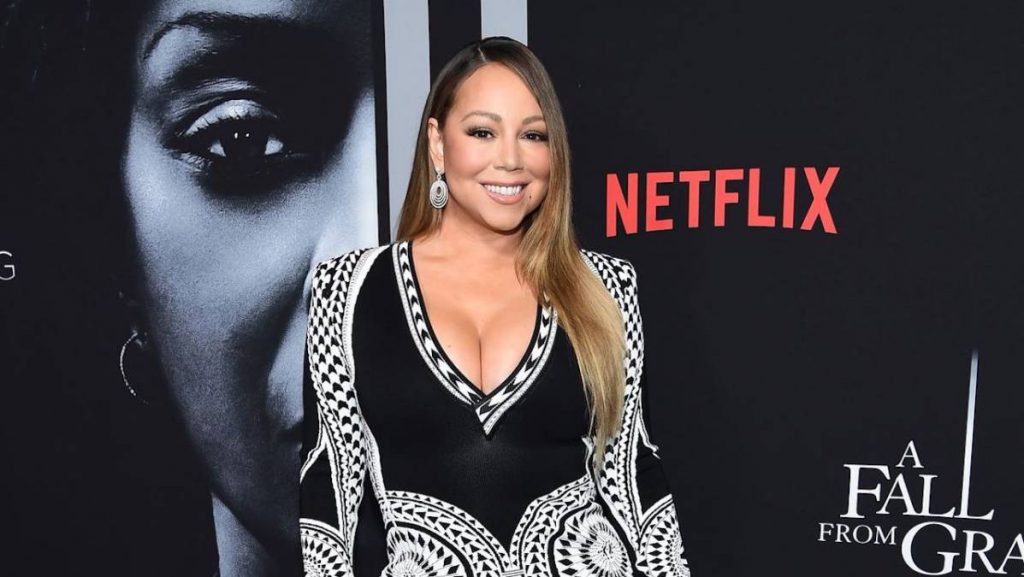 Mariah Carey owns the holiday season. Her legendary jingle "All I Want For Christmas" always tops the Billboard Hot 100 every December, and every year Carey no doubt rakes in some big bucks.
Now a music industry source has broken down for TMZ just how much the pop singer earns every year. While truthfully Carey only brings in a few cents per stream, the total ends up being around seven figures and more since the classic Christmas track has over 1 billion streams on Spotify.
The source told the outlet that singers on average make between .003 to .004 cents per single stream, which means that in Mariah's instance she would earn between $3,249,600 and $4,332,800 just on Spotify streams.
"Mariah can sit on her ass for the rest of her life and ONLY promote AIWFC and still be a millionaire," another source told the outlet. The above numbers also don't take into account other streams such as on Apple Music.
The 1994 holiday song also made history this year. It broke into the Hot 100's top 10 for the first time in December 2017, and hit No. 1 for the first time in December 2019, and then hit No. 1 again in December 2020 and 2021. This run means it's now the first song in the chart's history to have led in three distinct runs on the ranking.
Mariah Carey made headlines earlier this year when allegations swirled of an explosive fight between her and her label head JAY-Z, allegations she denied.
"The only 'explosive' situation I'd ever 'get into' with Hov is a creative tangent, such as our #1 song 'Heartbreaker,'" she wrote alongside a clip of the video on Twitter. "To the people who make up these lies I say 'Poof! — Vamoose, sonofa****'!"
Revisit the classic song below.