Mario Judah Says The World Needs To Protect Drake At All Times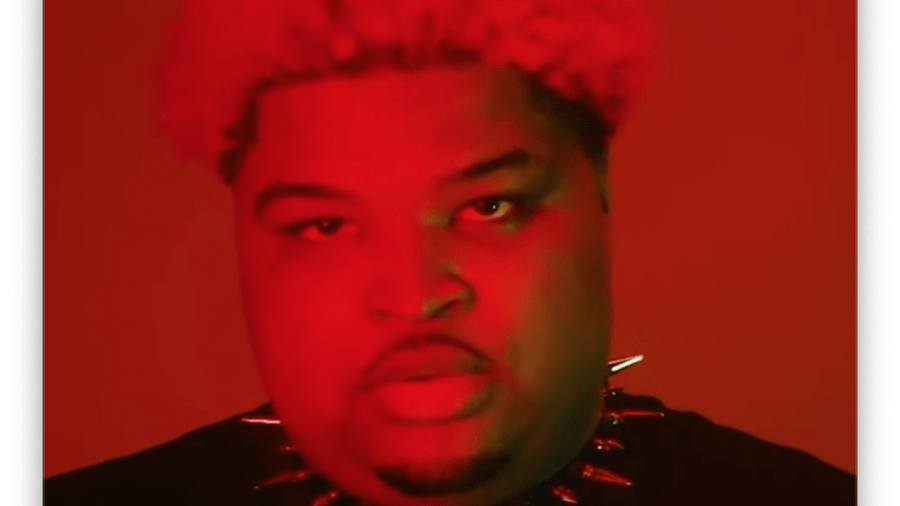 Mario Judah has been making a name for himself when he burst on to the scene with his sound that blends hard rock and Hip Hop. He got more attention when he released part one of his version of Playboi Carti's long-awaited album Whole Lotta Red after weeks of trying to get the Atlanta rapper to drop it. All of Judah's hard work seems to be paying off as he revealed Drake reached out to him.
During an interview with Our Generation Music, Judah spoke on the 6 God hitting him up and explained how big a fan he is. When asked if there's a possible Drake collab in the works, the "Bih Yea" rapper left the answer up in the air.
"Drake, you're a legend bro, that's all I'm going to say. Thank you for reaching out brother," Judah said before hitting his trademark "yeah" chant. "The world protect Drake at all times. He's amazing. [He's] the GOAT."
View this post on Instagram
The Florida native went on to explain it's impossible to choose a favorite Drake song. But if he had to choose, at that moment, Judah said he would go with the Quavo and Travis Scott-assisted "Portland" off Drake's commercial playlist More Life. He called the song "amazing" and gave Murda Beatz his props for using the flute on the beat for the tune.
Even though he's celebrating the moment he shared with Drake, Judah is still watching Playboi Carti like a hawk. His issues with Carti started when Judah released a series of videos in November demanding the Atlanta rapper drop Whole Lotta Red. The album never came and it only angered Judah more to the point he threatened to release his version of the highly anticipated album.
Akademiks reported that Carti was finally going to drop on Christmas Day, but Judah was sure to give him another demand if the album doesn't perform. On Sunday (December 20), Judah took to Twitter and told Carti if the album is as bad as the single "@MEH" was, then he's going to release his version in full.
Carti: mY b3sT w0rk YET .

Judah: on satan it better be…cuz if u drop and it's completely ass just like @ meh…then I'm dropping the rest of WLR…fuck a part 2…the whole album coming out…u better come with that heat buddy 😡

Carti: oKaY 🥺@playboicarti

— Mario Judah (@mariojudah_) December 20, 2020