Master P Makes Good On Birthday Party Promise For 5-Month-Old Shot In The Head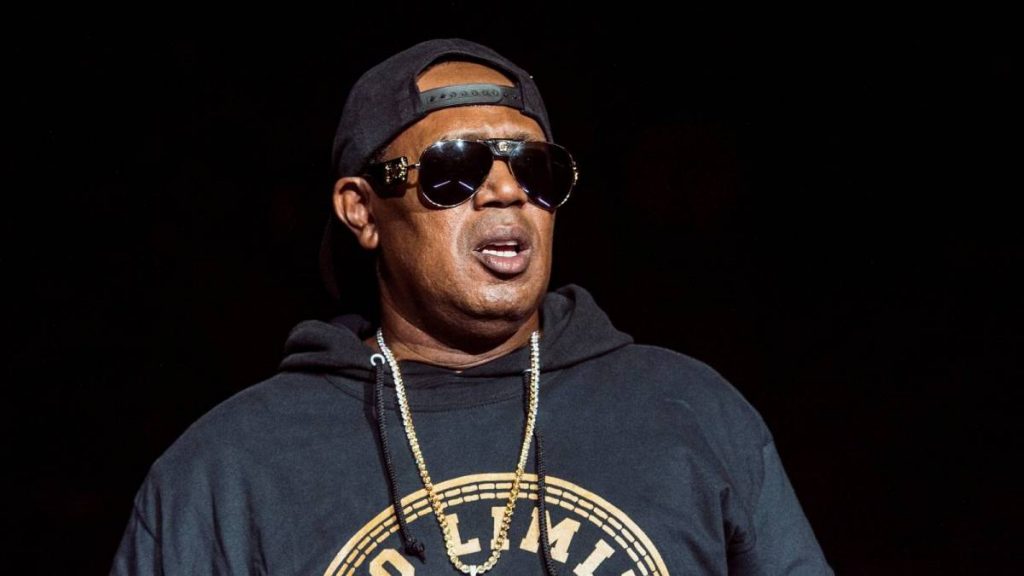 Louisville, KY – Five-month-old Ocean Robertson was accidentally shot in the head last December while in a car with her mother Fa'Quansa Sha'Georgia Ancrum, sibling and a driver by the intersection of Dr. W.J. Hodge and West Oak streets in Louisville's West End. Ancrum was killed, while the driver escaped unscathed.
A Louisville Metro Police Department (LMPD) officer arriving to the scene heard a "slight moan" coming from the backseat, found Robertson and began performing CPR before she was rushed to the hospital. Police believe she's the youngest person in Louisville to survive a shooting in recent memory.
Master P became acquainted with the story and began visiting the young girl in the hospital as she underwent multiple brain surgeries. In May, the No Limit Records founder promised to throw Robertson a birthday party for her second birthday — which he did.
On Saturday (July 2), Master P shared a photo of himself and his son Hercy Miller with Robertson, a princess and the Louisville Cardinals mascot as part of The Princess and The Frog-themed soiree. He wrote in the caption, "Birthday party for our beautiful 2 year old princess, baby Ocean. @hercymiller #LouisvilleUniversity #GODisgood #futurehealers @louisvillembb @louiethecardinal."
View this post on Instagram
Master P also shared an Instagram video of everyone singing "Happy Birthday" to Robertson as Hercy Miller held her. He wrote in the caption, "Today was a great blessing, we celebrated baby Ocean's 2nd birthday at Louisville Zoo.
"@hercymiller and I threw her a princess party with the Louisville University Mens Basketball team and all the kids in the community. This little girl is a real testimony, she was shot in the head 19 months ago and is recovering well. #GODisgood Save our babies! #Weallwegot #Christopher2x #FutureHealers #502 @louiethecardinal."
View this post on Instagram
Master P's gesture is particularly moving due to what he and his own family are currently going through. In late May, the Hip Hop mogul revealed his 29-year-old daughter Tytyana Miller had passed away. While the specific cause of death won't be announced until the toxicology reports are finished, he suggested drug addiction and mental illness were to blame. Last month, the 52-year-old entrepreneur paid tribute to Miller during a show and vowed to help others who are struggling with substance abuse and mental health issues.
"I love my daughter, man," he said." I miss her. I always was her parachute and now she's my parachute in the sky looking over me. We not gonna grieve no more, we're gonna celebrate because now I'm gonna be able to take care of millions of kids and save millions of lives. I'm gonna get out here and play my part. I know God put me in this world for a passion and purpose. Mental illness is a serious thing."
Miller, who starred on WEtv's Growing Up Hip Hop, talked about her struggles with substance abuse in the past. In a 2016 episode, she confessed to having a drug problem while simultaneously exposing her mother as battling addiction as well.
"That trip really opened my mind to see how I would miss you the most because you were always here for me," Miller said in a clip. "I just thought that the trip stopped me from ever wanting to be in Hollywood seen with those celebrity friends. I feel like I don't need to go to rehab. I feel like I could do good without rehab."