Master P Teases An All-Women No Limit Records & Reveals His Biggest Missed Signing (It's Not Eminem)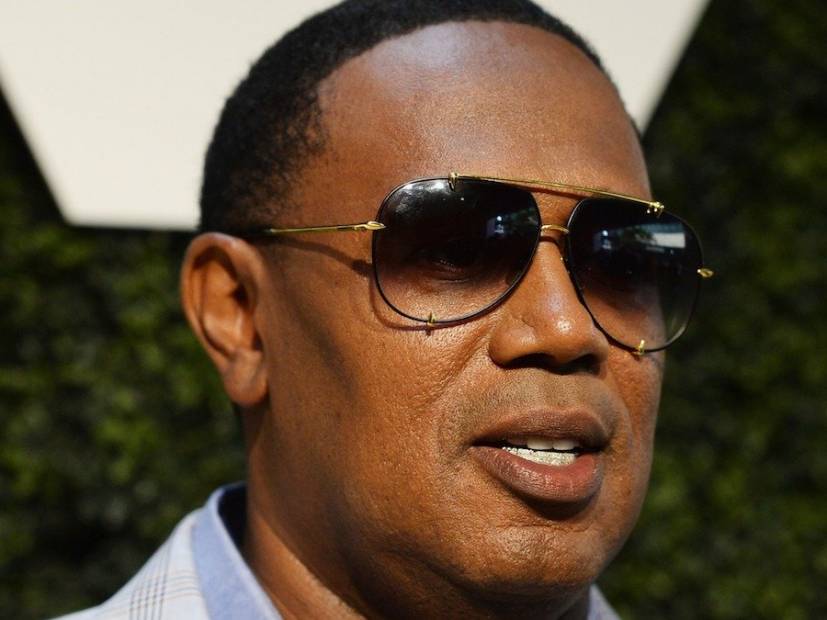 ATLANTA, GA – In a recent interview with HipHopDX, music mogul and super entrepreneur Master P shared that he would give his "flowers" to the first lady of No Limit Records, Mia X – who he signed back in 1994. He recently expanded on that comment during the 2020 BET Hip Hop Awards by sharing that Mia's influence on women in Hip Hop makes him want to start No Limit Records over, but this time with the baddest rappers ever– who just happens to be women.
Mentioning beloved women in rap today, Master P said he has Megan Thee Stallion, Cardi B, and even Dej Loaf still on his radar. "The upcoming artists that I see right now … and these women are huge– are Cardi B, Megan Thee Stallion … I still like Dej Loaf, her sound just doesn't go away for me," Master P told DX. "Maybe I might just start No Limit all over again and just have a whole female group of women … I'm looking for the baddest women that can rap," he said.
Master P then mentioned that he listens to a lot of underground artists as well. "It's a lot of underground women too that I like that I think will be big," he continued. "I think women are definitely taking over and I respect them, I want to see more women win because women aren't a problem. We don't have to worry about none of the violence that's going on … the women are just easy."
View this post on Instagram
Knowing that Master P almost signed Eminem at one point, and worked with many other huge rappers like Nas, T.I., and Snoop Dogg it would be of no surprise that he worked with many other artists that we just don't hear about. He dropped a bomb when he revealed that in fact, he was going to work with Grammy-Award winning Acoustic-Soul singer India Arie.
"I just didn't get it," he confessed. "She would come to my house and she'd be singing with no shoes on … and I'm like how can I help this woman? I just didn't know how because my music was so hard and she'd be like, "P I'm gonna be a star and I was like …"
"But now, that was the one that got away … that was the one that got away," he expressed. "We could've did something incredible."
View this post on Instagram
The 2020 BET I Am Hip Hop award recipient has been trailblazing for decades with setting the blueprint for true hustling with his No Limit Records' roster, movie deals, and partnerships in the sports and food industry. In 2017 Master P helped relaunch the popular Hip Hop inspired potato chip brand Rap Snacks, and has gone on to create a plethora of products like Rap Snack's Ramen Noodles, Hoody Hoo's Cereal, Uncle P's Rice, and even pancake mix with syrup.
Currently, these items can be found online and eventually in more stores, nationwide.
Master P has truly embodied — if not created — the "no limit" mantra in life by showing generations to come that there are truly no boundaries to what a person can do.