Master P's Next Business Venture? Designing Black-Owned Supercars With Ex-Tesla 'Genius'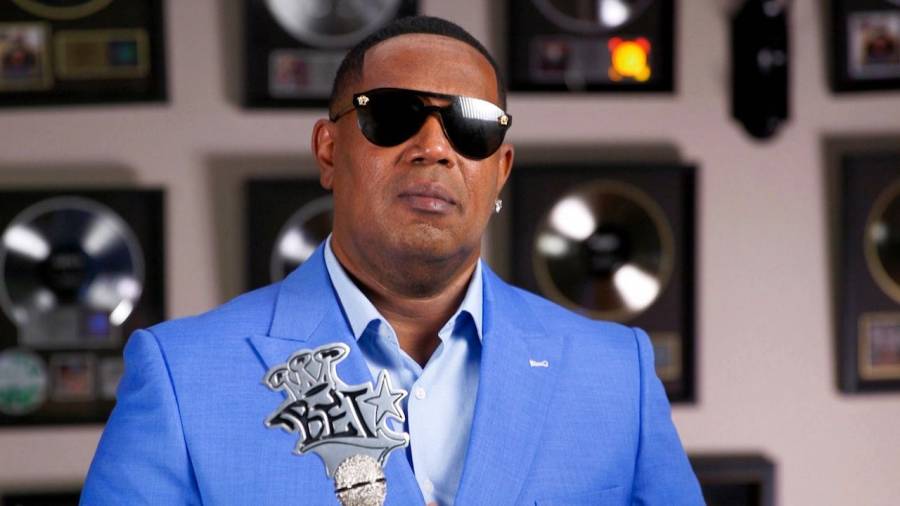 Master P is expanding his portfolio to become the Black Henry Ford.
The New Orleans mogul announced he was partnering with Richard Patterson, a former engineer at Tesla who designed the company's popular Model S vehicle, to form a new supercars line under the brand name Trion SuperCars. The company would be the first Black-owned company of its kind and become the first Black-owned supercar manufacturer in the United States.
"Richard Patterson is a genius," P said in a statement to Rolling Out. "He has created the blueprint for the next era of supercars. It's time for us to change the narrative for our culture by offering economic empowerment with this partnership…The Nemesis RR is about the superb performance, head-turning appearance, and technical innovation that creates the blueprint for the next era of supercars."
He took to Instagram on Monday (January 18) to tout Patterson as well as Trion's process of wanting to create affordable "luxury SUVs and cars for the masses."
"HAPPY MLK DAY to all the BIG DREAMERS!" P wrote. "#RichardPatterson CEO of Trion, the first black-owned supercar manufacturer in America. He is a former engineer at Tesla, designing the Model S from scratch. He also designed the landing gear on the Boeing 777 and the folding seats system in the Dodge Minivan. Mr. Patterson has went on to create his own supercar the Nemesis RR, adding diversity in the automotive industry and empowering a culture of dreamers. This is history, we have come a long way to witness and be a part of innovative technology, manufacturing and producing vehicles owned and made by us. In addition to the Nemesis RR models, Trion Supercars is currently in the process of creating affordable luxury suvs and cars for the masses. www.TrionSuperCars.com @romeomiller @askfly1 #Godisgood"
View this post on Instagram
The latest venture from P comes after a 2020 where he firmly established his Uncle P food brand, including Rap Snacks, cereal and more. In an interview with HipHopDX, he explained why generational wealth needed to be sought outside of rapping.
"So if we bought those products, how come we can't buy it from us?" he questioned. "We bought it from them not knowing who owned it, where it came from, and we turned those companies into multi-billion dollar businesses. So I think it's time that we educate ourselves. We could do the same thing. We could make a lot more African American billionaires. It don't have to be when you can just count on your hand to Bob Johnson, Michael Jordan, Oprah Winfrey. That list could get way bigger than that if we realize that product outweighs talent."
Earlier this month the No Limit Soldier made headlines when he and former NBA All-Star Baron Davis were in talks to purchase revered sneaker brand Reebok for close to $2.4 billion.
"These companies have been benefiting off us, this could be history for this company going Black-owned," P told ESPN. "Imagine if Michael Jordan owned Reebok? That's what I'm talking about making history."