Matuê Unleashes His Power In "Quer Voar"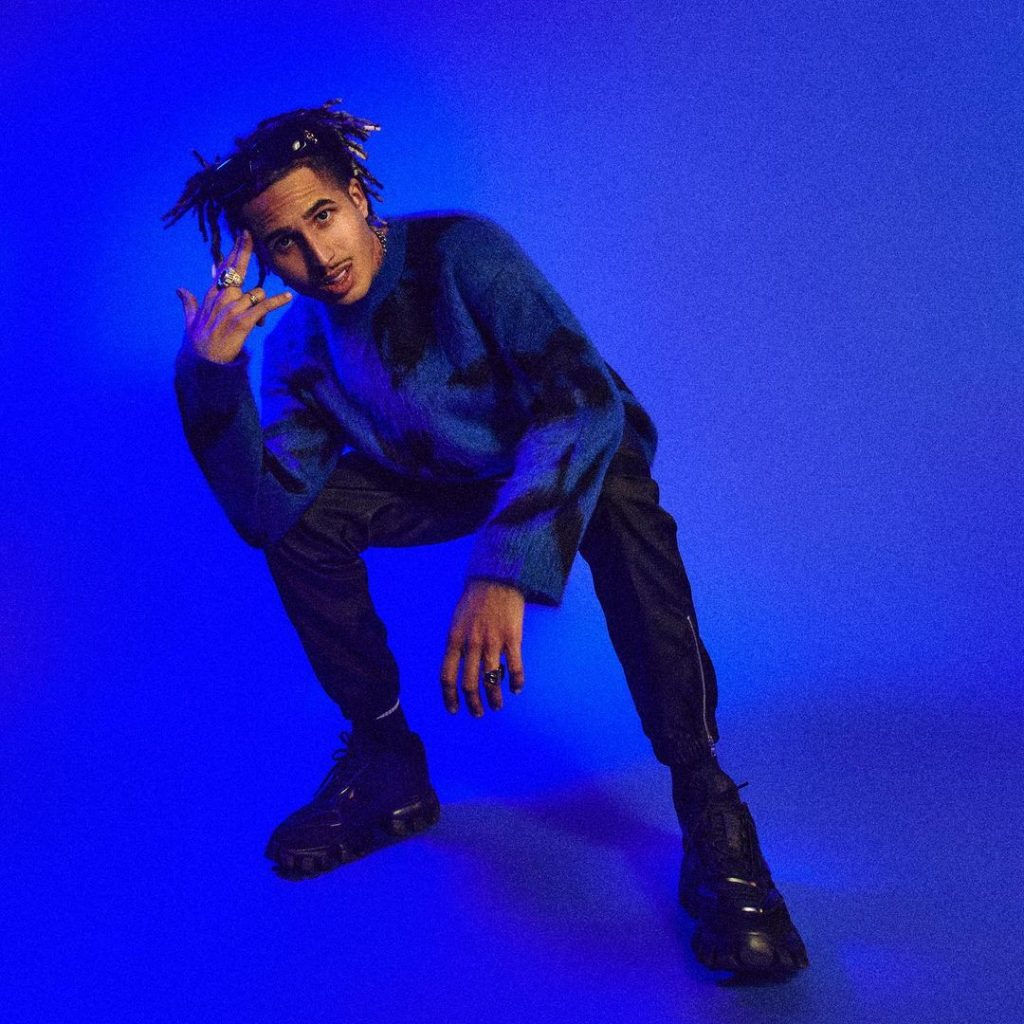 #1 Brazilian trap artist Matuê is rising in popularity this year. Each of his singles has had millions upon millions of streams and the latest of them is "Quer Voar" which translates into "want to fly". The song reached around 5 million streams in 24 hours of release and is now counting at 78 million on Spotify.
Fascinating and inspiring as always, Matuê takes flight and lands a marvelous performance. "Quer Voar" is fast-paced, vibrant, with the most unique sound that has positive vibes to it. Matuê appears effortlessly charming no matter what he does whether it be rapping like a boss or fighting vampires around a bonfire.
His previous amazing hits include "M4", "777-666", "Maquina do Tempo", and many others.