Maxo Kream Namedrops JAY-Z, Kanye West & J. Cole On 'Jigga Dame'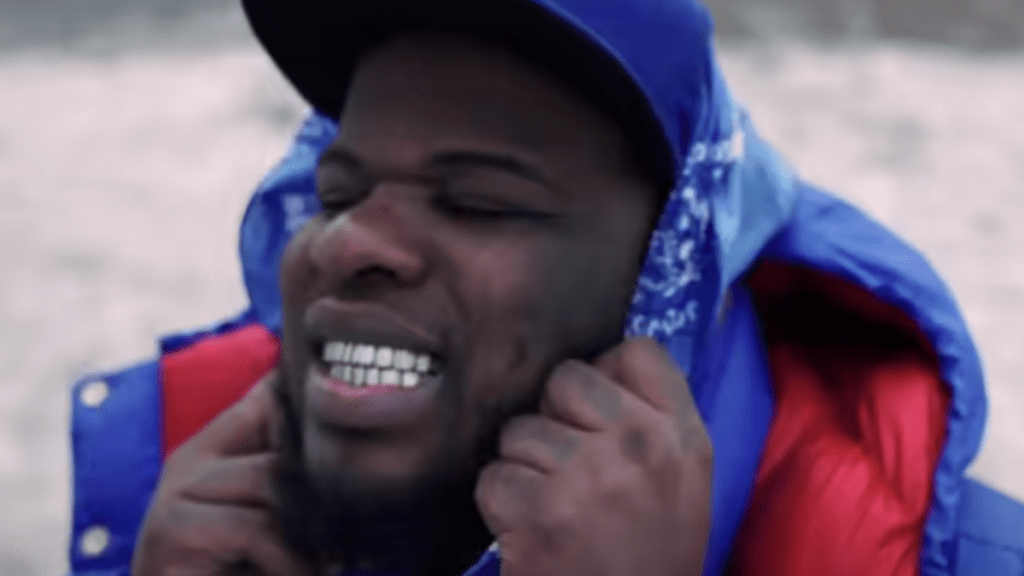 Maxo Kream returned with his first single of 2022 on Wednesday (May 18) with an homage to Roc-A-Fella Records on "Jigga Dame."
The Houston native reflects on getting advice from JAY-Z, FaceTiming with J. Cole and even name-drops Gucci Mane, 6ix9ine, Kanye West, Kim Kardashian and more.
"Got the same number, getting jail calls from J-Lo/Getting FaceTimed from J. Cole on the same phone/At the Roc Nation brunch, eating lunch with Hov/Had the Glock, it might touch you, ain't even know," he raps over production from Bankroll Gotit.
Maxo unleashed a hard-hitting visual to go alongside the single as well. The clip finds MK showing off stacks of cash and jewelry in a parking lot before heading to Ice Box to pick up new ice prior to hitting the stage.
"Sign to Roc, I do years and fly private planes/Me and Jigga talk figures, he give me game/Me and my n-ggas split millions like Jigga Dame," he repeats on the catchy chorus.
"Jigga Dame" utilizes the same cover art as Maxo Kream's 2021 Weight of the World album, which has most fans thinking this should be the sign of a deluxe edition on the way for later this year.
Watch the video above.