Megan Thee Stallion Once Auditioned For 'Love & Hip Hop' Before The Fame: Watch Her Pitch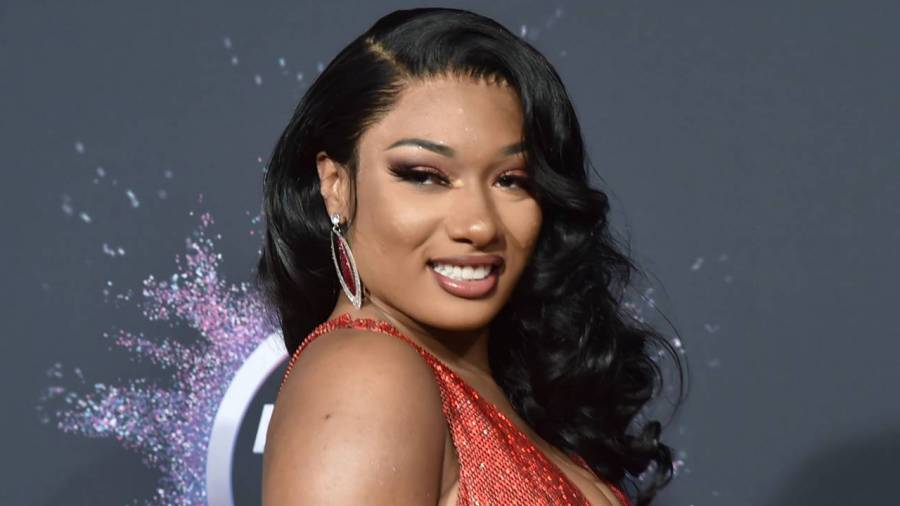 Before she won HipHopDX's Level-Up Award 2020, Megan Thee Stallion boasted the same confidence and magnetic personality that now has her commanding a Hottie empire and four Grammy nominations in her back pocket. Prior to her career taking off, she actually auditioned for Love & Hip Hop and VH1 shared the clip of her pitch on Monday (January 11).
"It's Megan Thee Stallion a.k.a young Tina Snow a.k.a H-Town Hottie and I'm from Houston, Texas and I'm just the best female rapper that's poppin' off right now," Meg said. "And on top of that, I'm a full-time college student."
Meg referenced how her mother was an artist and spoke on what would later come true in her career, which Ray J and most other members of the cast listening in didn't think much of at the time.
"Megan is gonna become a household name," she boldly proclaimed. "When you're talkin' about those poppin' rappers, I'm going to be in that conversation."
View this post on Instagram
The Houston Hottie wasn't selected for the show and she didn't even need to go the reality television route to achieve her own Hip Hop stardom. 2020 proved to be a banner year for Meg, as she notched her first No. 1 on the Billboard Hot 100 with help from one of her heroes in Beyonce hopping on the brash "Savage (Remix)."
The 25-year-old released her anticipated debut album Good News in November and joined Cardi B for a feature on the raunchy multi-platinum smash "WAP." She's up for Best New Artist and thanks to the "Savage (Remix)," Meg will compete for Best Rap Song, Best Rap Performance and Record of the Year at the 2021 Grammy Awards.