Megan Thee Stallion Says 'F*ck The Hater' Following Tory Lanez Sentencing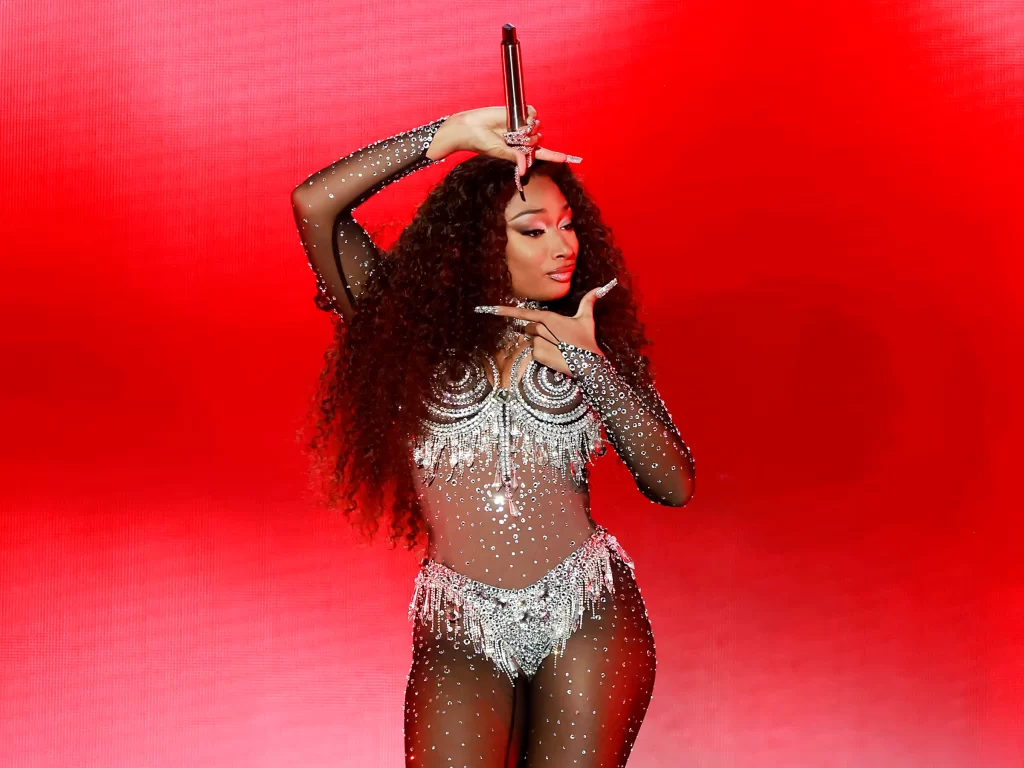 Megan Thee Stallion has something to say.
During a recent performance at Outside Lands Festival, on Sunday- Megan Thee stallion addresses her haters. "I just wanna say… F*ck all my haters!" Megan said on stage. "None of that shit you was doing or saying broke me." She also thanked her fans her their loyal support in recent years.
Meg's words seemingly comes following Tory Lanez being sentenced to 10 years behind bars.
We previously reported that Lanez apologized for some of his words and actions. "That night I said some immature things and let some secrets out. I revealed to them some secrets that I shouldn't have and for that I apologize, but I can't change that," he said in court. "The victim in this case was my friend and she is still my friend even to this day, and we both lost mothers, we used to sit and drink together until we both were numb," he said.
In another statement, Lanez did make it clear that he was not apologizing for the charges. "In no way shape or form was I apologizing for the charges I'm being wrongfully convicted of. I remain on the stance that I refuse to apologize for something that I did not do. I've faced adversity my whole life and every time it looked like I would lose, I came out on top. This is nothing but another moment where my back is against the wall and I refuse to stop fighting till I come out victorious."