Megan Thee Stallion To Appear On 'P-Valley' STARZ Series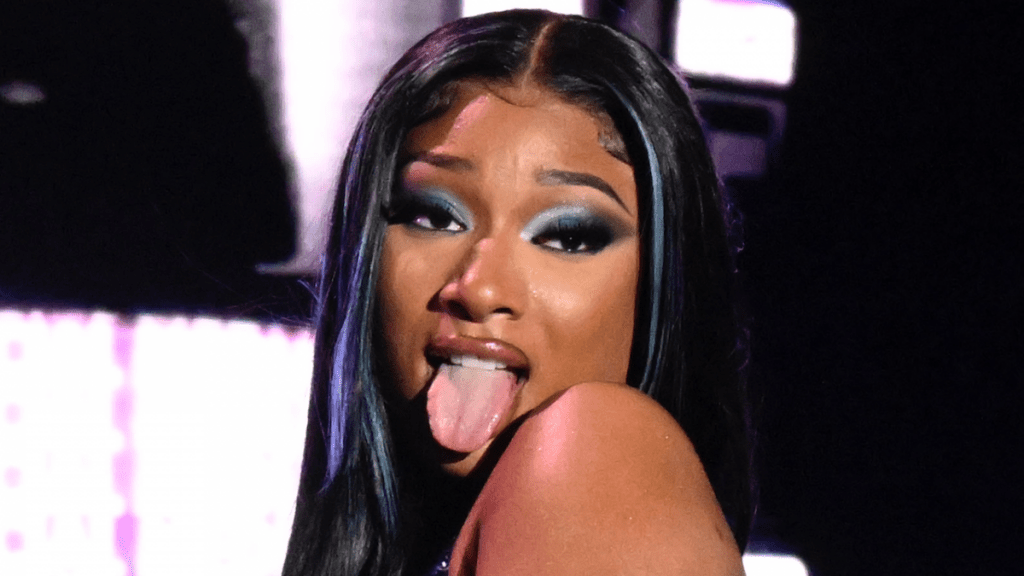 As Megan Thee Stallion starts to slowly pivot into acting, the "WAP" lyricist will make a brief cameo in Season 2 of the STARZ drama P-Valley, which follows the employees at a fiction strip club called The Pynk.
Per E!, fans who were paying close attention may have already picked up on Meg's involvement in the series. The latest June 12 episode found DJ Neva Scared turning down Lil Murda's offer to link up for the Dirty Dozen tour because of his involvement with an artist out in Atlanta. If you listened closely, you could hear the artist in the background saying to "run that beat back for a real bitch."
According to the network, Meg will be playing the role of "Tina Snow," which is also one of her musical alter egos.
Megan Thee Stallion's first acting gig came in the form of Nana on NBC's Good Girls back in 2021, but in February it was revealed the Houston native would star in A24's first-ever musical F*cking Identical Twins, which has been billed as a "subversive spin on The Parent Trap."
According to The Hollywood Reporter, the film follows "two business adversaries who realize they're identical twin brothers and decide to switch places in order to reunite their divorced parents and become a family again."
Megan fans shouldn't stress though, her music is still front and center. The platinum rap star just dropped off her "Plan B" music video earlier in June, which debuted at No. 29 on the Billboard Hot 100 while charting at No. 7 on the Hot R&B/Hip-Hop Songs list.
Revisit the "Plan B" video below.