Megan Thee Stallion's Label 300 Entertainment Investigating Whether Tory Lanez's Team Impersonated An Executive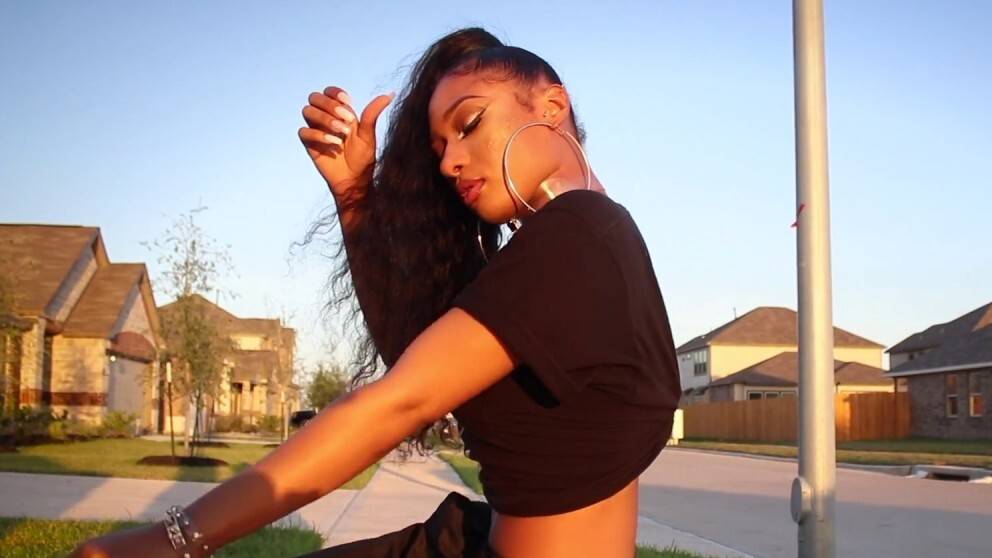 An alleged smear campaign against Megan Thee Stallion has put Tory Lanez's team under the scrutiny of 300 Entertainment. According to Billboard, Megan's label is investigating to see if someone in Lanez's camp was impersonating 300's Head Of Creative Kevin Leong in emails to various media members.
Leong's name was used in a Gmail account to share links to stories designed to make Lanez look more sympathetic. The emails from this fake account were sent out after Megan publicly identified Lanez as the man who shot her in July.
HipHopDX's staff members were among the many journalists to receive the emails. A screenshot of the Leong impersonator's message can be seen below. 300's logo was used as the account's profile picture in an effort to make it look legitimate.
"In this day and age, digital security is of utmost importance," 300 Ent. said in a statement to Billboard. "The email impersonation of our Head of Creative Kevin Leong, with the intent to disseminate false information has been brought to our attention and we are working diligently on Megan's behalf to get to the bottom of the matter."
A rep for Lanez denied his team was behind the fake Leong emails.
"The only commentary which has been made on this topic was the creative output on the album," the person told Billboard. "We are investigating who could be sending these false emails and intend to take action against them."
But Megan's team believes Lanez is responsible for the smear campaign, which targeted her management Roc Nation too. A person claiming to work for LIV Nightclub sent out emails to DX and other outlets accusing Roc Nation of encouraging the club to sue Lanez. Someone assuming the name of Angela Parker also sent emails to DX in favor of Lanez angles.
"We have been made aware of manipulated text messages and invented email accounts that have been disseminated to the media in a calculated attempt to peddle a false narrative about the events that occurred on July the 12th," Megan's attorney Alex Spiro told DX. "A smear campaign can't change the truth."
As of press time, Lanez hasn't been charged with anything stemming from the July shooting of Megan in Los Angeles. He made his first public statements on a surprise album titled DAYSTAR, which was released on September 25 and denied he shot her.