Method Man Says Eminem's Lack Of 'Thick Skin' Contributed To Snoop Dogg Rift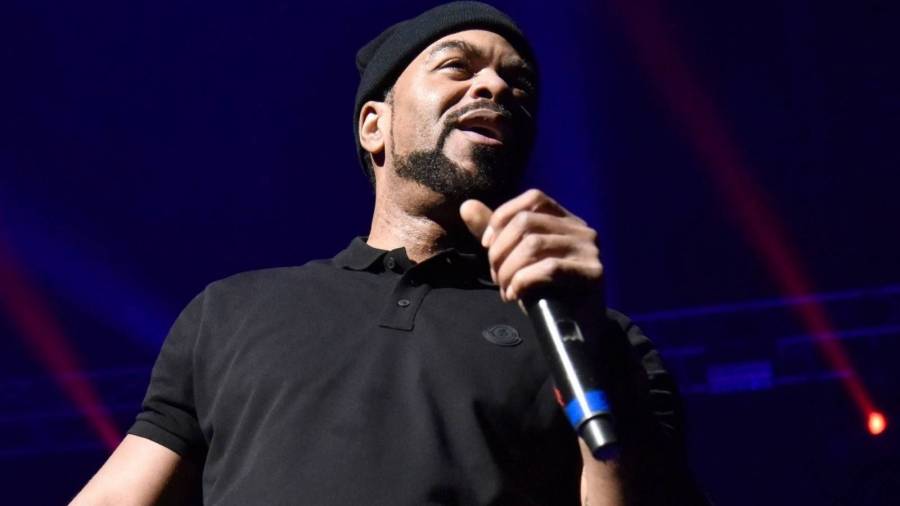 Method Man recently sat down with Math Hoffa for the podcast My Expert Opinion where the recent debacle between Snoop and Eminem was brought up. The two Hip Hop heavyweights engaged in a lightweight beef earlier this year after Uncle Snoop made some ill-received comments during a July 2020 episode of The Breakfast Club. 
While speaking to Charlamagne Tha God, DJ Envy and Angela Yee, Snoop claimed Eminem wasn't in his Top 10 greatest rappers of all time list. Shady ultimately addressed the comments on the Music To Be Murdered By: Side B single "Zeus," which Snoop deemed "soft ass shit."
Although KXNG Crooked feared it could evolve into the "most polarizing beef ever in Hip Hop," Snoop ultimately revealed everything was "good" between them. As Method Man sees it, Snoop's comments should have been kept between them.
"In a room with just us in it, when we boys, we say shit like that to each other," Meth explained. "I don't fuck with your shit. And it's not taken in any way. But when it's in a public forum, it takes on a whole different light…I can sit here and tell my best friend Joey, 'Shut the fuck up Joey.' When it's just me and him, he won't take it no type of way. But when we in a room full of muthafuckas, now it takes on a whole other light."
Meth continued, "I think Em should have looked at it as boys being boys. He don't like your music, so? He ain't say he don't fuck with you. He just said he don't play that shit. For Eminem, who's revered not just by white kids but black people, cause we know he respects the genre.
"If people want to draw lines in the sand, that shit was already there. There's such Eminem Stans, the n-gga could say the wackest bar and they'd be like, 'Oh my god, did you hear what Eminem just said?' Same thing with Snoop. I'm pretty sure Em heard verses from Snoop where he was like, 'That shit was garbage.' He could tell Snoop that, but Em is the type of person who would only tell Snoop that in a safe space because he understands the ramifications of making that public."
The Wu-Tang Clan legend went on to talk about Snoop's evolution from featured rapper on Dr. Dre's "Deep Cover" single to a bona fide celebrity
"Snoop on the other hand, he's not even a rapper no more," he added. "He's beyond superstar. Everything he does is public forum, you gotta take it with a grain of salt. One time I said Snoop was the worst rapper/actor I ever seen. Next time I seen Snoop, it wasn't nothing! The n-gga could have given two fucks cause he got the check already!"
He also pointed out Eminem doesn't exactly have "thick skin," saying, "If anybody say anything sideways about him, he went apeshit on them to the point where he ruined careers. But we love that shit because that's where the culture came from. Everyone Em ever dissed on record, he hated their asses, but he don't have that energy with Snoop. So it hurt him, as opposed to igniting him."