Missy Elliott To Have Street Named After Her In Virginia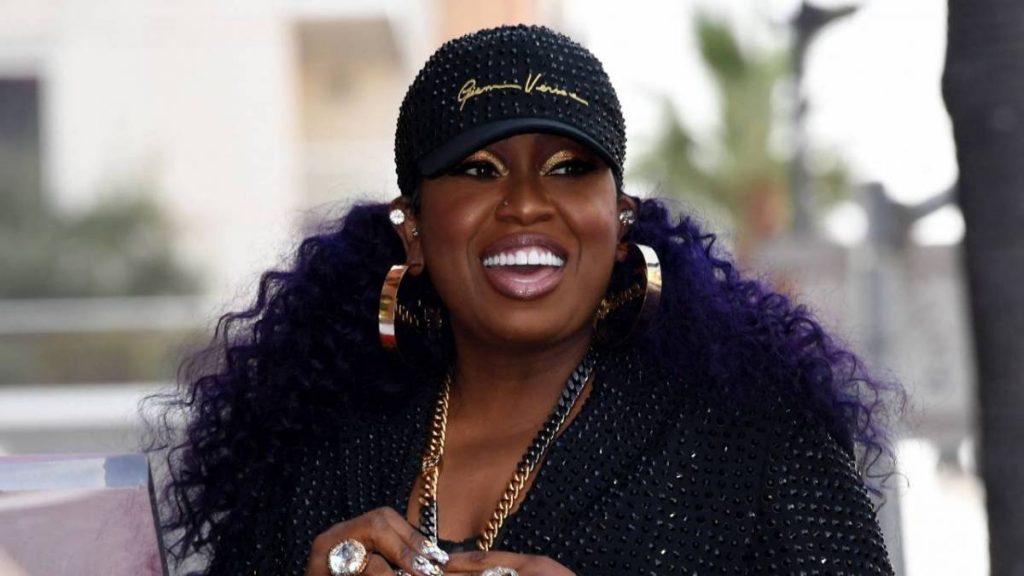 Portsmouth, VA – Missy Elliott has received one of the highest honors from her hometown of Portsmouth, Virginia, where she'll have a street named after her.
According to WTKR, Portsmouth City Council voted unanimously on Tuesday night (August 9) to rename a local street to Missy Elliott Boulevard.
The decision pays homage to one of Portsmouth's finest and looks to liven up the entertainment sector of the city using the rap legend's namesake.
"I am forever GRATEFUL P-TOWN VA #757 LOVE," Missy wrote on Twitter once she got word of her hometown's decision.
I am forever GRATEFUL?? P-TOWN?? VA #757 LOVE?

— Missy Elliott (@MissyElliott) August 10, 2022
Missy Elliott has been receiving her flowers this year, especially from Young Money.
After becoming the first female rapper to win the Video Vanguard Award at the 2019 MTV Video Music Awards, Nicki Minaj will be following in her footsteps later this month when she received the trophy. Queen Nicki saluted Missy for blazing a path for her and many other women in Hip Hop.
"Mumbling & cackling??? nah omg thank you Missy," she wrote on Twitter. "You kicked down this [door]. Nothing but Love & Respect for your iconic artistry. #VMAs #NickiVmas #VideoVanguard."
Earlier this year, Lil Wayne showed the Grammy-winning rapper love once again when he named Missy Elliott at the apex of his top five rappers ever list.
"It's always gonna be first Missy Elliott," Weezy told Fox Sports host Nick Wright. "She's a huge influence of everything I've ever done. JAY-Z is the best ever to speak. Biggie, obviously. Then I have the whole Goodie Mob. Then I have UGK."