Mo3 Murder Suspect Pleads Guilty To Felony Gun Charge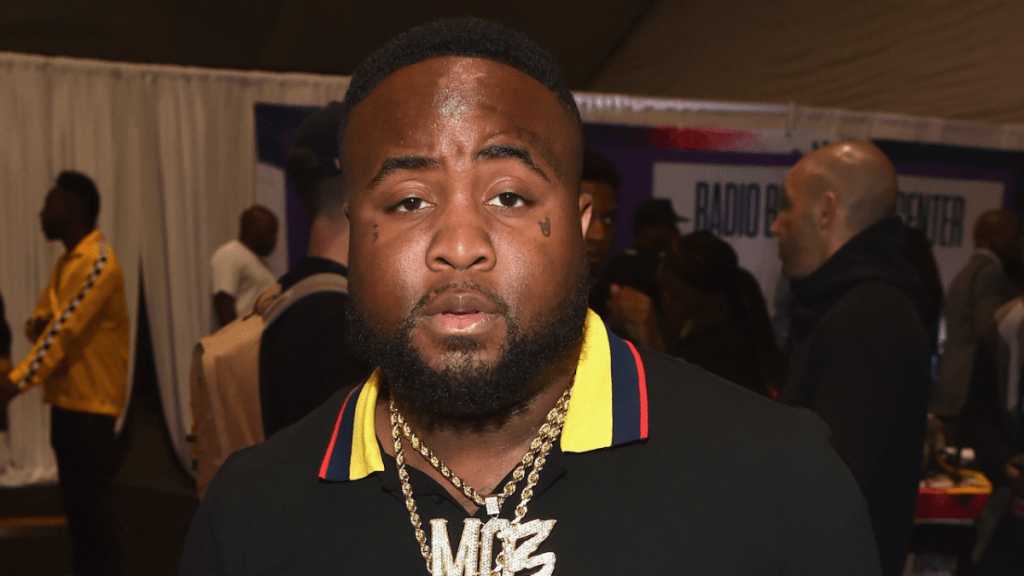 Dallas, TX – The 23-year-old man suspected of killing Dallas rapper Mo3 has pleaded guilty to a felony charge of unlawful possession of a firearm by a felon, according to Dallas News.
Kewon Dontrell White was charged in August 2020 after police found a 9mm pistol in his pocket, before entering the guilty plea on Thursday (May 19). White was initially being pulled over on traffic violations before attempting to flee on a dirt bike and then on foot.
White faces up to 10 years in prison and a fine of up to $250,000, with his murder trial still yet to be scheduled.
Kewon Dontrell White and "known affiliate" Devin Maurice Brown were indicted in 2021 on murder charges in connection with killing Mo3.
The rapper was shot on Interstate I-35 near Dallas Zoo at around noon on November 11, 2020. The gunman reportedly drove alongside Mo3 before getting out of his car and approaching his vehicle. Mo3 fled on foot, with the man proceeding to chase him and firing multiple rounds, fatally striking him in the back of the head.
White was arrested around three weeks later after witnesses identified him as the shooter, with the suspect also indicted on an aggravated assault charge. If convicted of murder, White faces up to life in prison with the possibility of parole.
His criminal history includes a three-year prison sentence for escaping officers in a stolen car, in addition to 18-month sentences in two other incidents for unauthorized use of a vehicle.
Mo3's posthumous album Shottaz 4Eva' was released in April 2021 with features from Boosie Badazz, Kevin Gates, YFN Lucci, Foogiano and others, peaking at No. 36 on the Billboard 200 chart.