Moneybagg Yo & Yo Gotti Visit The White House: 'Real Presidential'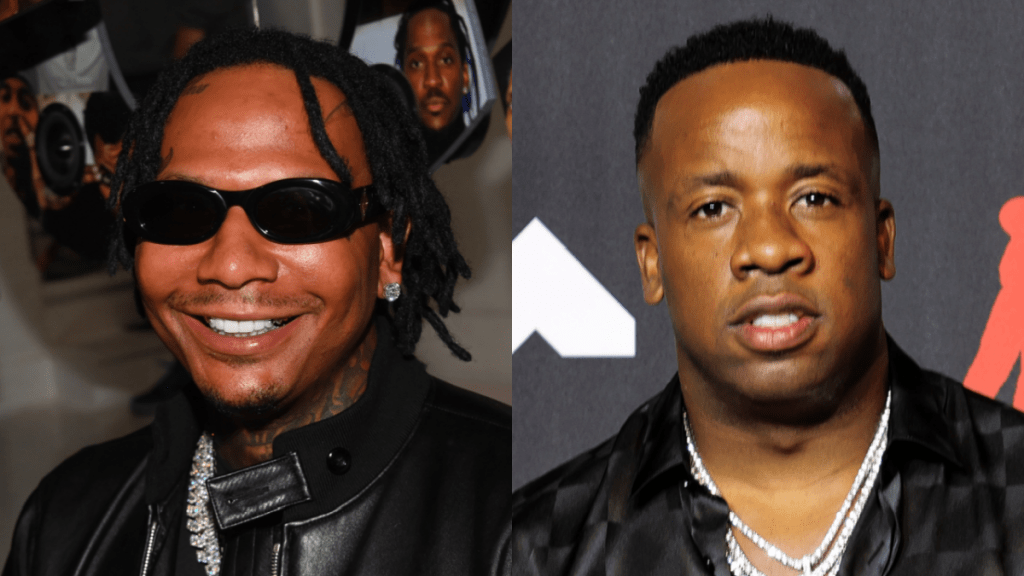 Washington, D.C. – The rappers at Collective Music Group have been enjoying massive amounts of success over the years, and things are only getting better for the crew. Over the Easter weekend, Yo Gotti and Moneybagg Yo paid a visit the White House in Washington, D.C.
In a post uploaded to Yo Gotti's Instagram page, the Memphis rappers can be seen wearing their Sunday best while posted up in front of the president's residence. "Real presidential shit right here. Where we at, Speaker?" Gotti says before panning the camera to Moneybagg Yo, who replies, "Shit, we at the White House, mane. All black in the White House."
View this post on Instagram
The CMG duo's visit was part of President Joe Biden and First Lady Jill Biden's first Easter Egg Roll since COVID-19 restrictions were lifted. Around 30,000 tickets for the event were issued to the public through a White House lottery.
More footage from the special Easter event showed Moneybagg Yo soaking up the occasion with his children, who he brought along with him for the trip.
View this post on Instagram
Moneybagg Yo and Yo Gotti are far from the first rappers to visit the White House. In 2016, Nicki Minaj, J. Cole, Pusha T, Busta Rhymes, Common, Ludacris and Chance The Rapper were among a group of rappers who met with President Barack Obama to discuss criminal justice reform and the My Brother's Keeper initiative.
Kendrick Lamar, Snoop Dogg and Lil Baby have also stepped foot inside the President's Palace — so, too, has Kanye West, albeit under more controversial circumstances.