More Accusers Speak Out, Saying Lizzo Sexually Harassed Them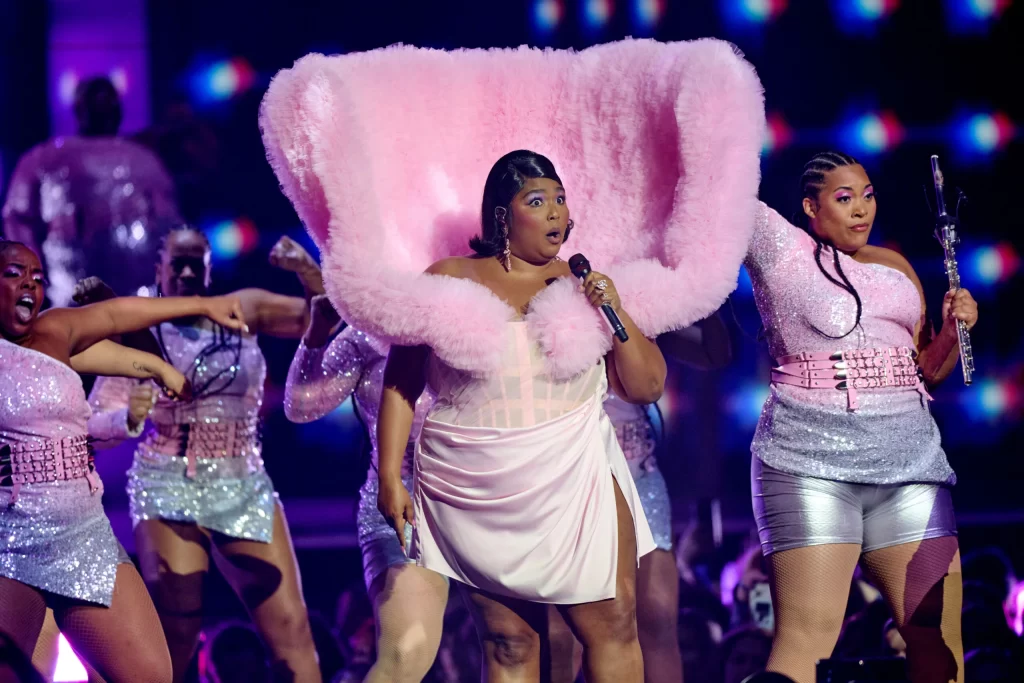 One week after Lizzo was accused of sexual harassment and creating a hostile work environment, by former dancers, more accusers are coming forward. 
Lawyers representing the three ex-dancers filing the lawsuit say they're reviewing new cases, from at least six people. These allegations include sexual harassment and failure to pay. The lawyer determined that some cases are potentially actionable, but others aren't. 
Lizzo broke her silence last week, saying she's hurt and that the accusations are "false" and "outrageous," she hasn't publicly spoken on the new claims. Shirlene Quigley, the captain of Lizzo's dance team, is also accused of trying to convert the dancers to her religion. It is not clear which one, but the court document says she allegedly chastised the dancers for having sex before marriage. 
Around the news of the lawsuit last week, Quigley posted a bizarre video, instead of addressing the situation, she shared a post talking about how good God is. Take a look:
The three plaintiffs are seeking an unspecified amount of punitive damages, medical expenses, and attorneys' fees as well as benefits for violations of their civil rights through the Fair Employment and Housing Act.