Morgan Freeman Narrates 21 Savage & Metro Boomin's 'Savage Mode 2' Trailer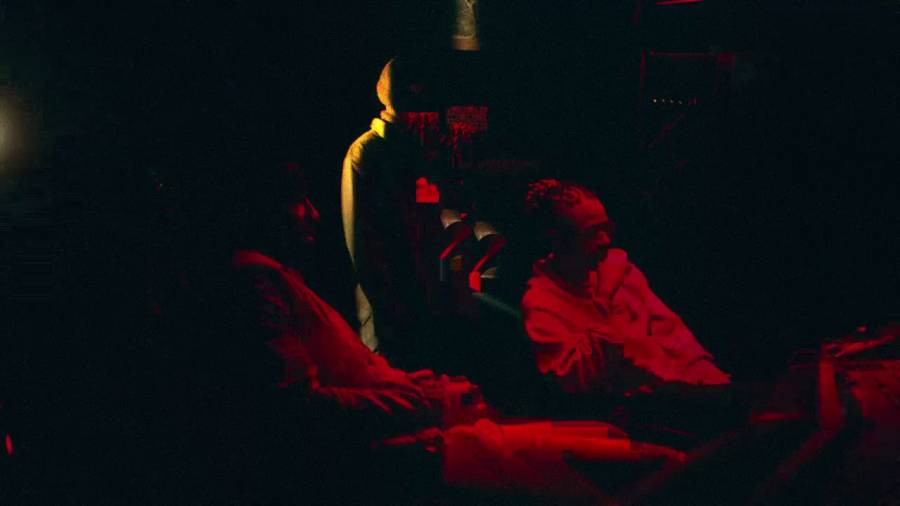 21 Savage and Metro Boomin recruited an Academy Award winner for their Savage Mode 2 album announcement. The duo got the one and only Morgan Freeman to narrate a trailer for the LP, which is scheduled to drop on Friday (October 2).
"Savage is defined as fierce, beastly and untamed," Freeman says in the clip. "Mode is defined as a way of operating or using a system. So to be in Savage Mode is to go hard, not allowing anything to stop or deter you from your mission."
He continues, "Basically, this means when someone is in Savage Mode, they're not to be fucked with."
Savage Mode 2 is the much anticipated sequel to 2016's Savage Mode, which HipHopDX's Eric Diep called "one of the best underground releases of 2016" in his review. Despite being released independently, the project managed to peak at No. 23 on the Billboard 200.
Unlike its predecessor, Savage Mode 2 will have the major label backing of Epic Records. The upcoming project is 21's first studio LP since 2018's I Am > I Was.
Pre-orders for the album and its merch bundles are available now on 21's online store. A digital copy of the LP alone costs $7.99.
Watch the Savage Mode 2 trailer above and revisit 21's first collab project with Metro below.