Mysonne Declares Himself The 'Ghetto Moses' On Flaming Hot 'GOD DID' Freestyle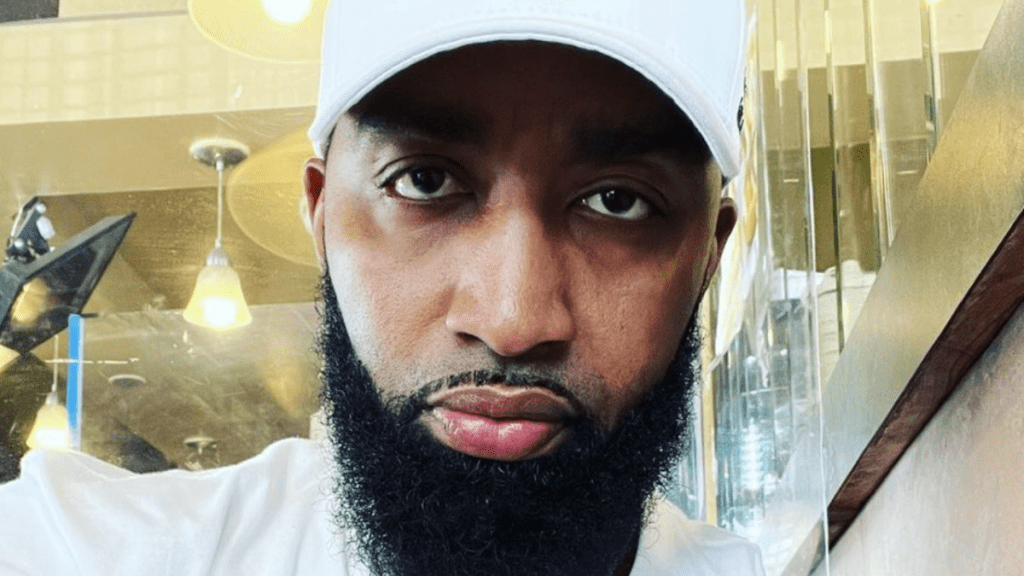 Mysonne has dropped a scorching hot freestyle over DJ Khaled's GOD DID standout title track — listen to it below.
The New York General's latest offering hears him puncture the Streetrunner-produced instrumental with fiery bars for nearly five minutes straight.
Mysonne harped on themes of street violence, religion, poverty, prison systems, and the Black American experience throughout the bristling freestyle.
"The system tricked us they kill our brothers to get the bread/ Now that's the art of war don't believe that shit you read/ We been mislead, divided and put on different tracks/ I'm the Ghetto Moses I was chosen to lead us back," he raps.
Fat Joe, Jadakiss, Young Guru and Fredro Starr were among those lending their stamp of approval to Mysonne's freestyle on his Instagram posts promoting the track.
A fan commented: "Lyrics with substance Now that's hip hop!"
Mysonne and many others look to have been inspired by JAY-Z's bars and put the instrumental to use for their own triumphant freestyles.
"GOD DID" dominated headlines thanks to JAY-Z's four-minute show-stealing verse. Jay broke down his lethal assist in a Twitter Spaces hosted by Rob Markman on August 31, where he responded to critics labeling him a "capitalist."
"We're not gonna stop," he said. "Hip Hop is young. We're still growing. We not falling for that trick-nology, whatever the public puts out there now. Before it was the American Dream: 'Pull yourself up by your bootstraps. You can make it in America.
"All these lies that America told us our whole life and then when we start getting it, they try to lock us out of it. They start inventing words like 'capitalist' and things like that. We've been called n-gger and monkeys and shit. I don't care what words y'all come up with. Y'all gotta come with stronger words. We're not gonna stop."
He added: "We're not gonna be tricked out of our position. Y'all locked us out. Y'all created a system that, you know, doesn't include us. We said fine. We went our alternate route. We created this music."