Naomi Osaka And Cordae Reveal They're Expecting A Baby Girl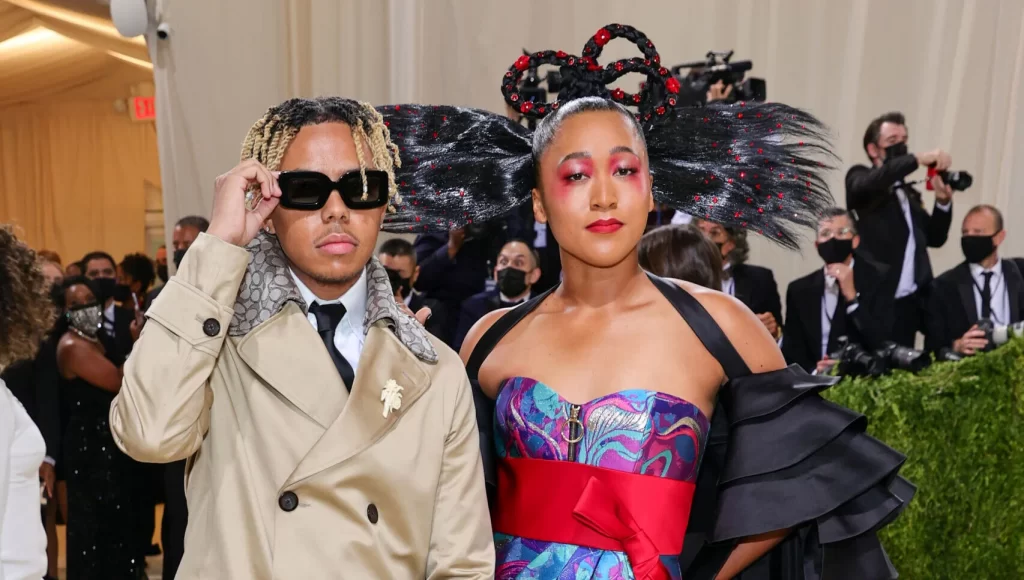 Naomi Osaka and Cordae are having a baby girl.
Today (June 2), the tennis pro shared photos from what looks like a gender reveal party. Osaka is seen posing happily in a garden with pink and purple decorations. "A little princess is on the way," reads a sign. In another photo, her boyfriend Cordae is seen holding and kissing Osaka's pregnant belly. Cordae then shared her post to his Instagram Story and wrote, "#Girl Dad."
Osaka announced her first pregnancy to the world this January. She posted a photo of an ultrasound of the baby and included a touching note about the happy news on Instagram and Twitter. "The past few years have been interesting to say the least, but I find that it's the most challenging times in life that may be the most fun. These few months away from the sport has really given me a new love and appreciation for the game I've dedicated my life to," the note read.
The four-time Grand Slam champion continued, "I realize that life is so short and I don't take any moments for granted; everyday is a new blessing and adventure. I know that I have so much to look forward to in the future. One thing I'm looking forward to is for my kid to watch one of my matches and tell someone, 'that's my mom,' haha." Osaka also mentioned that she will be returning to tennis at the Australia Open in 2024. "I'll see you guys in the start of the next one [because] I'll be at Austin 2024. Love you all infinitely."