Nas, Black Thought, Method Man & 2 Chainz Among Statik Selektah's Many Guests On 'The Balancing Act'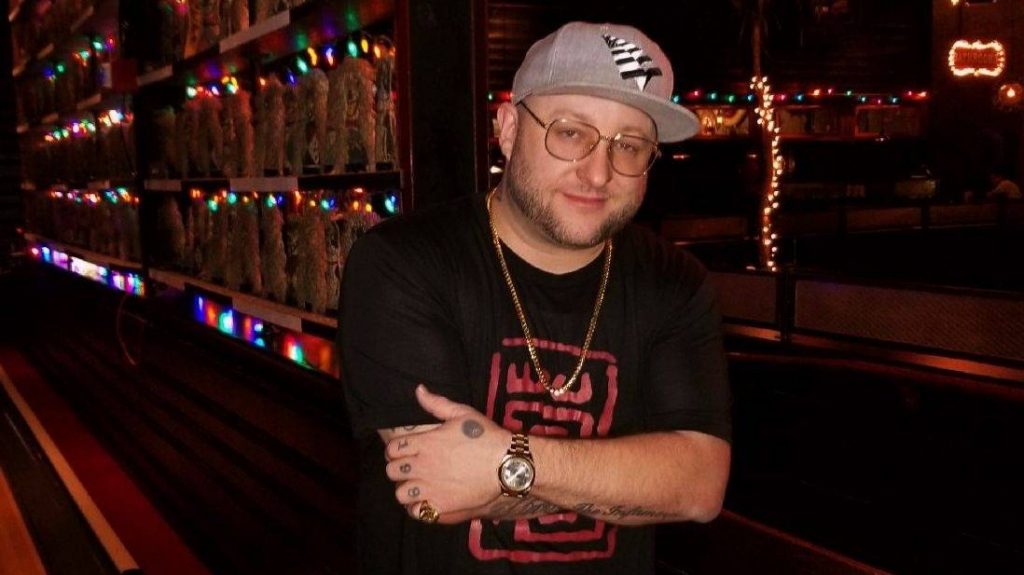 Statik Selektah has been in the music industry for decades now. Naturally, he's amassed quite the list of contacts over the past 25 years and his albums can attest to that. His upcoming endeavor, The Balancing Act, is no exception. Now with the final tracklist finally available, it's clear he put those connections to good use.
The 16-track project features an incredible list of special guests, including The Roots' Black Thought, Nas, Joey Bada$$, Killer Mike, 2 Chainz, Conway The Machine, Method Man, Paul Wall, Benny The Butcher, Mobb Deep's Havoc and Dave East.
"It's always a good feeling through these last 13 years of studio albums to get the best rappers alive to come through for me," Statik tells HipHopDX. "This one was different though. 2020 been a hell of a ride, and this album captures certain energy that will be forever imbedded "
View this post on Instagram
The Balancing Act serves as the follow-up to 2017's 8 and comes nine months after the Roc Nation affiliate announced he'd signed with Nas' Mass Appeal Records.
"Mass Appeal and I have always seen eye to eye with how Hip Hop should be represented, and this album is another chapter in that," Statik said at the time. "Bringing my management team at Roc Nation in with Mass Appeal is aligning two of the most authentic brands in Hip Hop to ever do it."
The Balancing Act is expected to arrive on November 27. Until then, check out the full tracklist below.
1. The Healing f. Black Thought
2. Keep It Moving f. Nas, Joey Bada$$, Gary Clark Jr.
3. Play Around f. Allan Kingdom, Killer Mike, 2 Chainz, Conway The Machine
4. Hard Living f. Dave East, Method Man
5. Time f. Jack Harlow
6. Watch Me f. Joey Bada$$
7. America Is Cancelled f. Termanology, Styles P, Jadakiss
8. No Substitute f. Brady Watt, Paul Wall, Benny The Butcher
9. Off My Mind f. Haile Supreme, Fly Anakin, Rome Streetz
10. Welcome To The Game f. Kota the Friend, Marlon Craft
11. Soul Custody f. Blu, Evidence
12. No More f. Rim da Villin, Smoke DZA, Lil Fame
13. Ralph Laurens f. Sean Price, Thirstin Howl III
14. Balance Beam f. JFK, CJ Fly, Nick Grant
15. Way Up f. Haile Supreme, Havoc, Bun B
16. Immortal f. Harley Harl, Bobby Sessions