Nas Calls Hit-Boy His 'Quincy Jones' While Pondering 'King's Disease 3'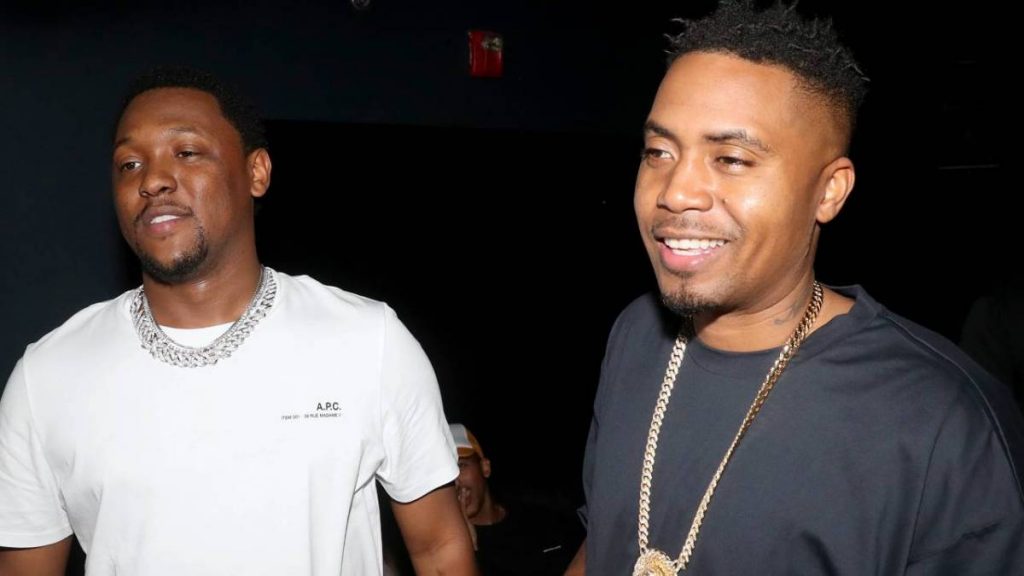 Nas has been enjoying his victory lap following the release of his King's Disease 2 sequel and becoming a co-owner of Escobar Cigars.
Speaking to Apple Music's Ebro Darden on Rap Life Radio on Friday (August 27), Nas compared Hit-Boy, who produced the entire effort and earned HipHopDX's 2020 Producer of the Year honors, to the legendary 28-time Grammy Award winner Quincy Jones.
"He's like my Quincy [Jones], you know what I mean?" said Nas. "So I feel like the next thing I do, if I was to work with Hit-Boy on the next thing I do, I think that we might do something that is going to be magical."
View this post on Instagram
Nas went on to tease the idea of doing a third installment of the King's Disease series down the line. The first, earned the Queensbridge legend his first-ever Grammy Award win.
"I think what we have is magic," he continued to shower Hit-Boy with praise. "I think if we do another one, I'm excited about that idea, but you know, we're celebrating this one now."
During an after-party for King's Disease 2, Hit-Boy flaunted his lethal connection in the studio with Nas and seemed to take a couple of subliminal shots at Kanye West.
"It's just me and Nas in the studio," he said. "There be n-ggas in the studio. It's just me and bro, bro. Do y'all hear this shit? It's just me and this n-gga in the studio. He's barred up, I'm making beats. No hooplah.
"We not on fuckin' Twitter botherin' y'all. We not on IG Live putting a weird-ass stream up, n-gga. We doin' this shit for real though, n-gga! Stop playin'!"
Nas on the radio in NY already talking about another project ?! Bet ? ima play him some new beats and see what happens… pic.twitter.com/LfbaL8C4zU

— Hit-Boy (@Hit_Boy) August 28, 2021