Nas & Hit-Boy Announce New Album 'Magic' Featuring A$AP Rocky & DJ Premier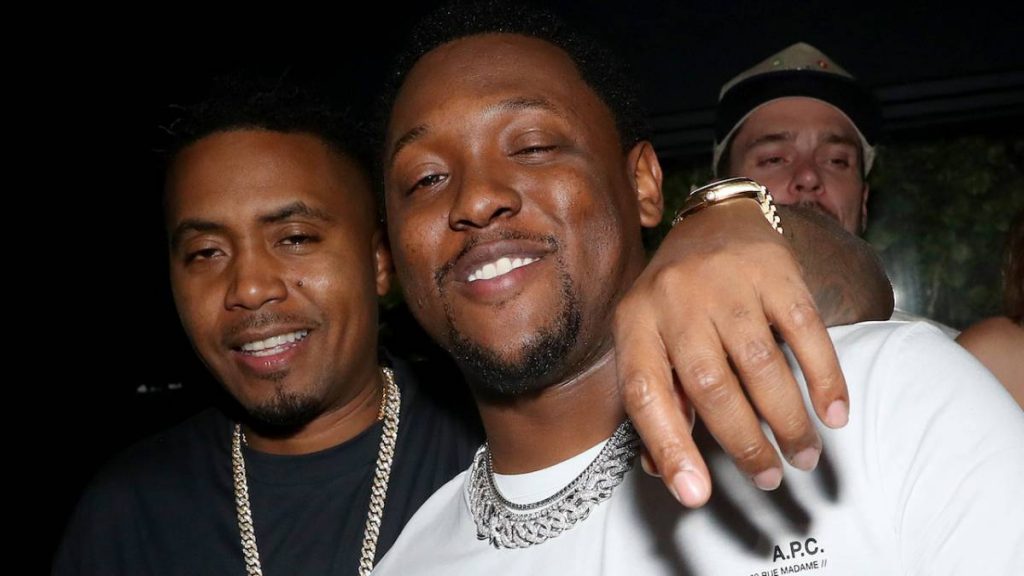 The lethal combination of Nas and Hit-Boy isn't done with 2021 just yet. The Grammy Award-winning duo announced on Thursday (December 23) plans for a third project together titled Magic, which will arrive in mere hours and hit streaming services at midnight ET on Friday (December 24) as a Christmas gift under the tree.
The King's Disease pair is set to collide for nine brand new tracks on Magic, with guest appearances coming from A$AP Rocky and DJ Premier on the same song. "Wave Gods" will serve as Nas and Premo's first collaboration in a decade following 2011's "Regeneration."
"MAGIC is in the air. Midnight et brand new music to vibe to," the Queensbridge legend wrote on Twitter. HipHopDX 2021 Producer of the Year nominee Hit-Boy added to the excitement on Instagram by writing, "2021 is not over. Completely new album. New beats new raps. I love all Y'all."
View this post on Instagram
After being introduced by Big Sean, Nas and Hit-Boy first connected for King's Disease in August 2020, which went on to take home Best Rap Album at the 2021 Grammy Awards. The momentum continued this past summer with King's Disease II, which is looking to earn Nas and Hit-Boy back-to-back Best Rap Album awards at the 2022 Grammys in January.
Nas teased Magic in an interview with Apple Music's Ebro Darden in August, in which he also hailed Hit-Boy as the Quincy Jones to his Michael Jackson.
"He's like my Quincy [Jones], you know what I mean?" he said. "So I feel like the next thing I do, if I was to work with Hit-Boy on the next thing I do, I think that we might do something that is going to be magical. I think what we have is magic."
View this post on Instagram