Nas Joins The LOX As Latest NYC Rappers To Receive A Key To The City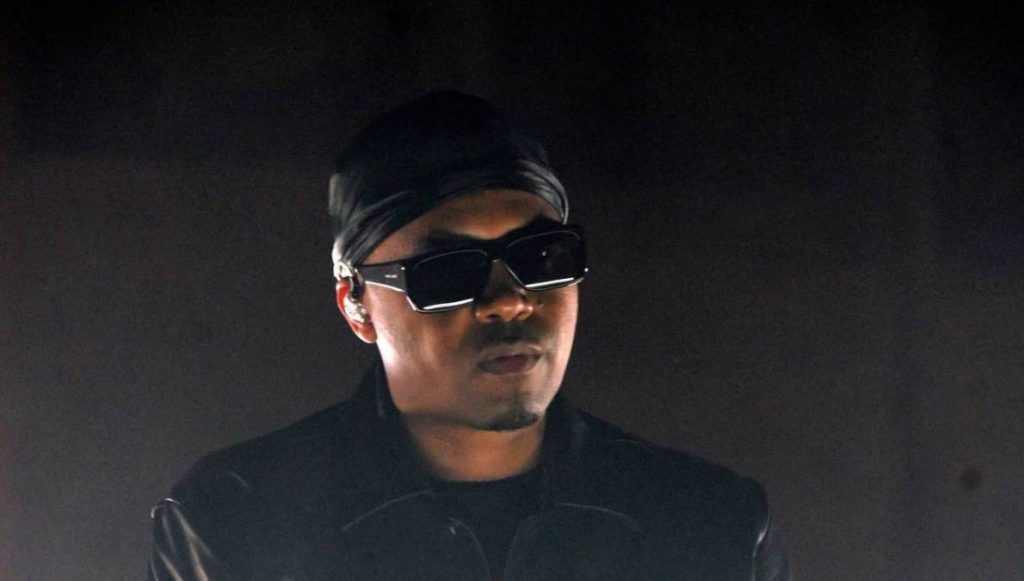 Queens, NY – Nas emerged from the Queensbridge housing projects as a teen to become one of the greatest MCs of all time. Now, the city of Queens is recognizing God's Son for his career accomplishments and philanthropic endeavors.
On Thursday (September 23), Queens Borough President Donovan Richards awarded Nas with a key to the borough as well as his own day.
"Great concert night with @cityharvestnyc," Nas wrote on Instagram. "Thank you to everyone who pulled up in the rain! And to @drichardsqns for my key and my day in Queens September 23rd. Queens Stand up!"
View this post on Instagram
The ceremony took place following a performance for the Concert to Feed NYC benefitting the City Harvest food organization.
The award is the latest for Nas in 2021. In March, the veteran rapper earned his first Grammy Award for Best Rap Album with King's Disease and months later, he released the album's sequel, King's Disease II to greater fanfare.
The move on behalf of the borough of Queens falls in line with a string of rappers recently receiving keys to the city.
In August, The LOX were awarded the keys to the city of Yonkers, New York in the days following their massive Verzuz triumph over Dipset. On September 16, Gunna was awarded his own day in South Fulton, Georgia and continued to pay it forward by building opening a free grocery and clothing store at his old middle school.