Nas Passes Proverbial Rap God Torch To Conway The Machine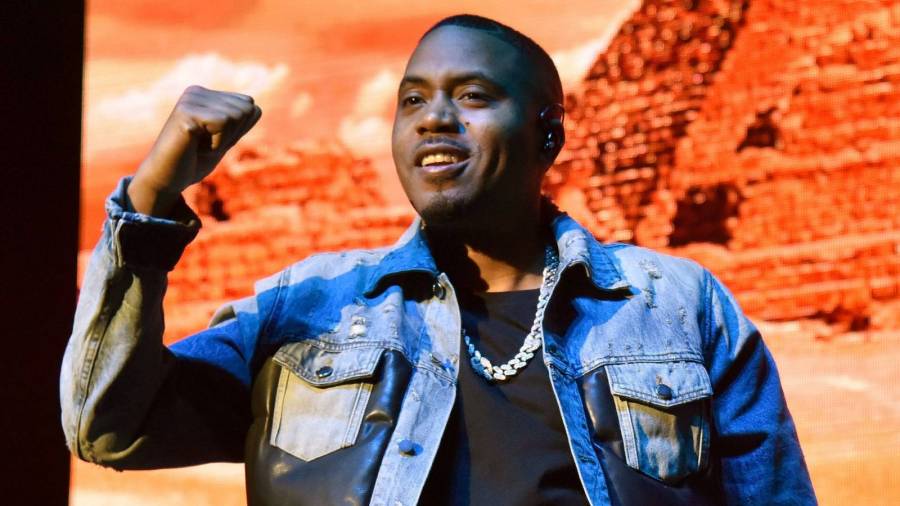 Miami, FL – Conway The Machine repeatedly shows his admiration and respect for Hip Hop's forefathers and now, the love is coming right back to him. During a recent episode of The Drink Champs podcast with N.O.R.E. and DJ EFN, the Griselda MC hopped on a FaceTime call with Nas who promptly gave him his flowers.
Conway took the moment to Instagram and captioned a clip of their exchange with, "I'm the one new nigga that the OGs feel comfortable passing the torch to… ME! Salute king @nas trust me I heard u loud and clear general! s/o my nigga @therealnoreaga."
View this post on Instagram

While speaking with T.I. for his expediTIously podcast in April, Conway and fellow Griselda member Benny The Butcher talked about the importance of getting recognized by their predecessors.
[Raekwon's] like a Jordan poster nigga for me," Conway said."Any of the [Wu-Tang] Clan. Any of the OGs who laid the cement down. That's the shit that mean the most to me, I appreciate the support from the fans and the people but I'm really trying to impress the niggas I grew up inspired by.
"I want niggas like that saying you killed that shit — I can really believe it cause I know this is a master craftsman himself telling me that, so I know it ain't no cap. It mean a lot when a nigga like Raekwon throw his arm around the homies and hold us down. That's next level to me."
Tip also brought up Nas and Benny was equally as enthusiastic about being able to be in the same room with one of his heroes.
"It's crazy, I just met that nigga the other day," he said. "Kicked it with him. I was kicking it with Swizz and was like 'introduce me to Esco.' He talked about how he fucked with the music. He came and did a show and shouted us out on stage.
"He fuck with [Green Lantern] and Green like our DJ too, we got a mutual relationship with him. [Nas] was just telling us he aware, he fuck with what we do, it's a breath of fresh air, he'd love to work. I just let him know how he inspired me. It's crazy to meet that nigga."
Conway released his debut solo album From King To A God in September, which peaked at No. 126 on the Billboard 200. The 14-track project featured contributions from Armani Caesar, Benny The Butcher, El Camino, Freddie Gibbs, Havoc, Lloyd Banks, Method Man and Westside Gunn, among others.