Nazo Bravo Drops His New Single "Fadeaway"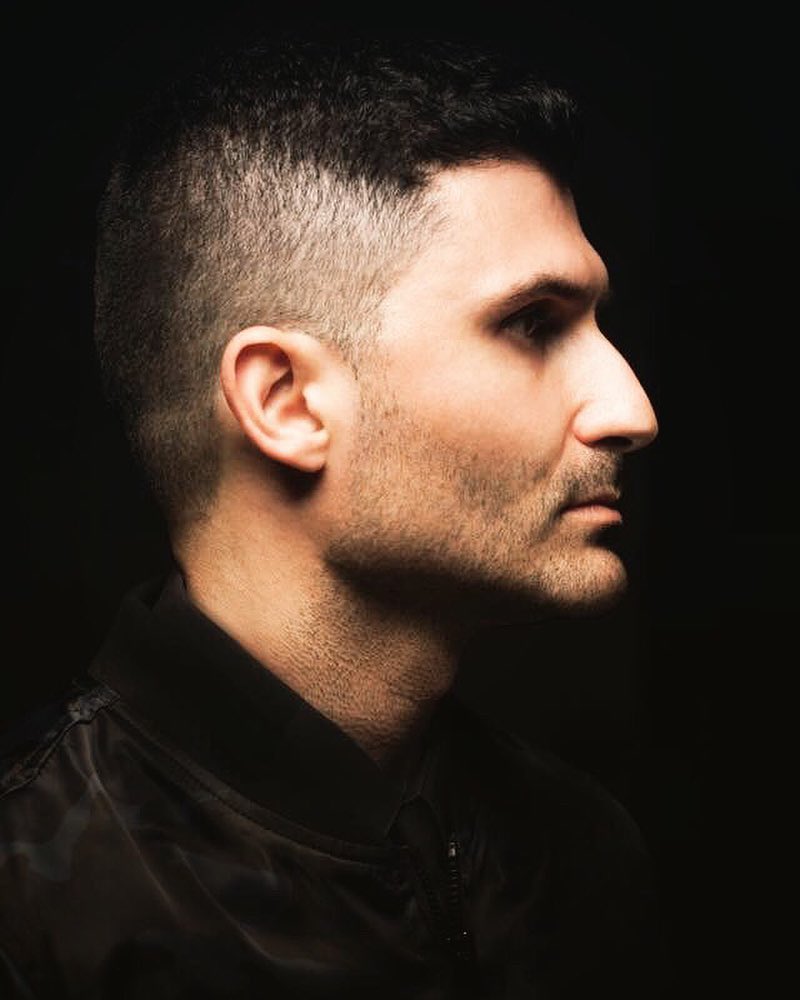 Rapper, singer, and actor Nazo Bravo recently dropped his new single called "Fadeaway". An exceptional composition, "Fadeaway" is a comeback for Nazo who took some time off to focus on writing music and seems to have mastered his own style.
"Fadeaway" was mixed by Ariel Chobaz and produced by GOLDMVN, and it is an instant hit with thousands of listeners on Spotify already. High-class rapping intertwined with beautiful, melodic score makes for an unforgettable song. The rapper's previous successes include an album, an EP, and numerous singles like the vibrant song called "OMG", "Burn Up", and many more. One of the most exciting faces of hip hop and rap music today, Nazo is rapidly gaining popularity all over the world.