'NBA 2K22' To Feature A Hip Hop Career Option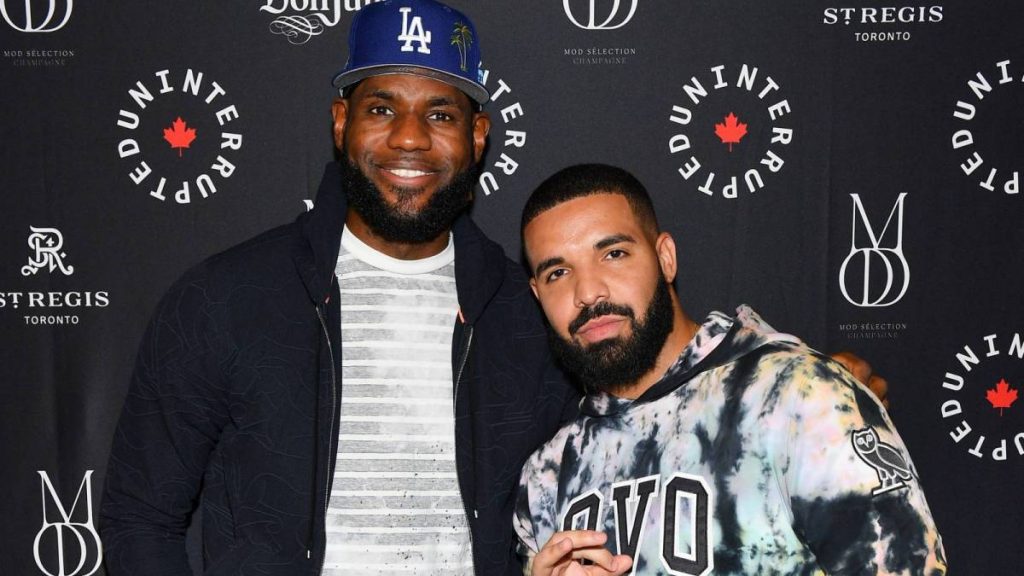 As the NBA season comes to a close, popular video game franchise NBA 2K has begun the rollout for its upcoming game. NBA 2K unveiled their cover athletes for NBA 2K22 with five different versions, and now the creators of the game are announcing more big news.
On Friday (July 23), NBA 2K revealed the next game's career mode, The City, will see a whole new bunch of features added. The focus is on the expansive role-playing mechanics, which includes the chance for players to chase a side career to complement their NBA dreams.
According to a report by ScreenRant, one of those side careers players will be able to choose from is a rapper. Basketball and Hip Hop go hand in hand, and rappers and ball players love crossing over into each other's worlds. It's unclear how the Hip Hop side career will play out in the new game, but the level of success players have with it will impact their roles in The City. 
View this post on Instagram
Fans of NBA 2K have voiced their frustrations with the lack of change with the game over the last few years, and the company has tried to meet their needs. Hopefully, the new side careers can add some spice to the annual basketball video game. 
In February, NBA 2K and United Masters kicked off the second season of their music competition called 2K Beats: The Search, where artists all over the world submit their music for a chance to be featured in NBA 2K21's next-generation soundtrack.
The winners of season two included Delly Everyday, Caleb Isaiah, Scotty Valid, Jupiter Ki, Zane Smith, Kayo Porter, Smoovebeendidit, Skippa Da Flippa, 10k.Caash and A1 Illa.