NBA YoungBoy Drops Uplifting 'Proud Of Myself' Video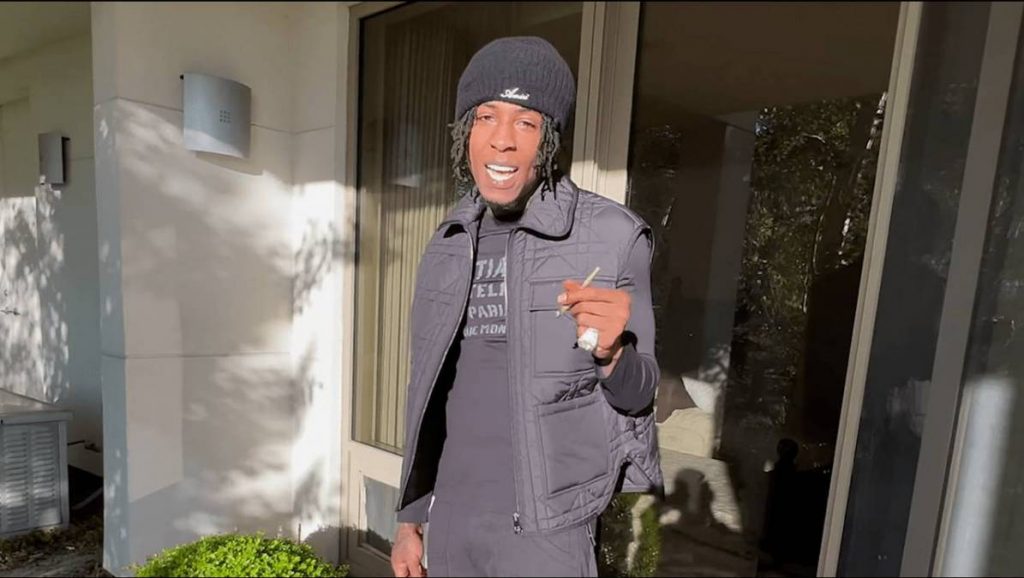 Despite being under house arrest, NBA YoungBoy hasn't let that stop him from dropping new music. The Baton Rouge rhymer returned on Monday (May 23) with "Proud of Myself," which finds YoungBoy wandering around his home rapping about how he's happy with all that he's accomplished regardless of his hardships.
"I could tell you that I am proud of myself/I grew up hard, but that's just the way it is/Bad boy, all the neighbors, they ain't want me with they kids/Probably thought that I'd die, but now they see the way I live," YoungBoy raps.
The new single comes as YoungBoy gears up to drop yet another album titled The Last Slimeto on August 5, which the rapper confirmed would include 30 songs. YoungBoy dropped off The Last Slimeto Sampler in April, which featured 11 songs.
NBA YoungBoy dropped his last solo project Colors in January, before teaming up with DaBaby for their collaborative mixtape Better Than You in March. The Last Slimeto will likely be the last album of YoungBoy's to drop via Atlantic Records, as Akademiks revealed in April that he turned down a $25 million offer to re-sign.
"NBA YoungBoy is leaving," Akademiks said. "He will not be resigning. He didn't like their offers. I can tell you they offered him like $25 million, and he turned it down."
He continued, "He don't want it. He's good. He don't want the money. He doesn't want to be in a record deal anymore with Atlantic. He wants to be completely free. He wants to be independent. He wants to do his thing."
Watch the video for "Proud of Myself" below.