NBA YoungBoy & Quando Rondo Reportedly Going On Tour Together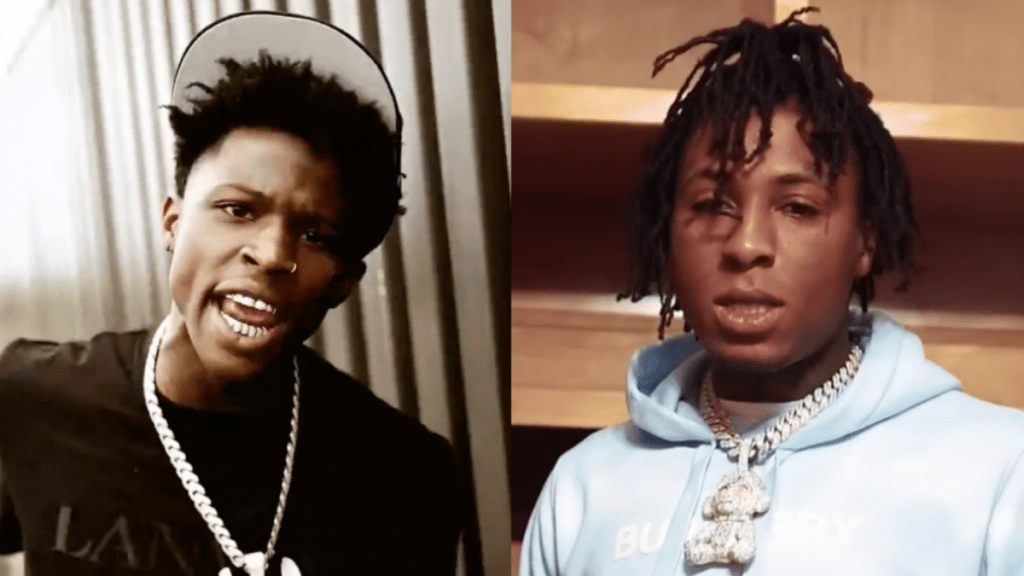 NBA YoungBoy's dreams of a nationwide tour are coming to fruition with Quando Rondo riding shotgun.
During an Instagram Live session on Friday (September 2), YoungBoy's manager Alex Junnier responded to fan questions about what cities would be part of the tour while also giving away Rondo's inclusion.
"Shit, the tour is ready," Junnier says in the clip while YoungBoy's "Kacey Talk" plays in the background. "We got 30 cities. Yeah, Dallas is on there. Houston on there, not first though! You guys know what stop is first. Nah, Jacksonville not on there. Yeah Philly … Chicago on there. Atlanta on there. Rondo on the tour, yup. South Carolina on there."
View this post on Instagram
NBA YoungBoy previously teased a tour was imminent after he was found not guilty on federal weapons charges in July. In an interview with Mohammed Gangat, who has been following YoungBoy's legal saga from the beginning, the Baton Rouge rapper outlined what his plans for the future were, telling him, "A tour, a tour is next. Around the states."
YoungBoy and Quando Rondo's friendship dates back years, and the two have shared not only a label home but also beef.
The Baton Rouge native's long-standing issue with Lil Durk came to a head in February when both men dropped diss tracks, Durk firing shots on "AHH HA," and YoungBoy returning fire with an explosive diss track of his own in "I Hate YoungBoy." Many fans have speculated the tour will begin in Chicago, a possible intentional message for Durk.
Following the release of his 30-track album The Last Slimeto, YoungBoy resumed trolling Durk with  piece of merch labeled "Umm Hmm," a slight reference to Durk's "AHH HA" diss. The shirt was briefly up for sale for $31.99 on the his website but is no longer available.