NBA YoungBoy Urgently Raps About Daughter Having COVID-19 In New Jail Recording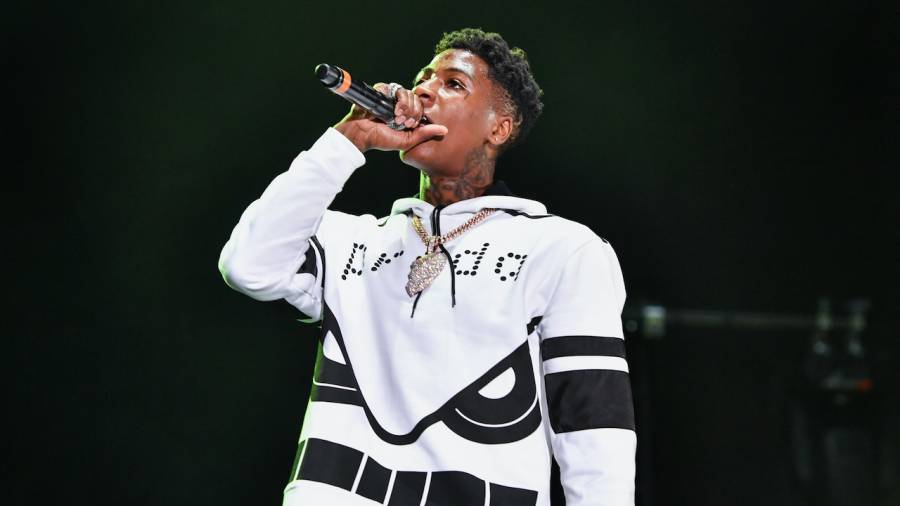 Despite sitting inside the St. Martin Parish Correctional Center in Baton Rouge, Louisiana, on federal criminal weapon charges, YoungBoy Never Broke Again is keeping himself busy. The rapper has kept up with his raps inside the prison, and a song recording found its way online. 
On Wednesday (August 11), footage of YoungBoy's newest record, "Lock Down Session," went viral, and fans on social media love the emotional song. The Baton Rouge star recorded it over the phone in jail, and people are praising how talented he is to make his voice sound nearly identical to his studio recordings under those circumstances. 
View this post on Instagram
The 21-year-old opens up about what he's been focusing on while he waits for his trial to begin. Being inside a cell is hard enough, and NBA YoungBoy lets fans know things aren't going easy for him. He raps about his friends wanting his money, losing his mind inside the prison, his girl acting funny and his youngest daughter testing positive for COVID-19. 
"I got four walls to myself, sitting inside of here ain't got no better," he raps to open the song. 
"Lock Down Session" is the first song YoungBoy and his team created while he's been inside. Last month, Akademiks posted an alleged message from NBA YoungBoy that reflected on all the people who've done him wrong. According to the text, Youngboy Never Broke Again apologized for putting himself and everyone around him in this situation. 
"This Kentrell Lit Top these people don't love me like you said," he wrote. "I miss you dearly I apologize and see you soon."