New Jersey Rapper Cruch Calhoun Partners With Vans To Celebrate Student Achievement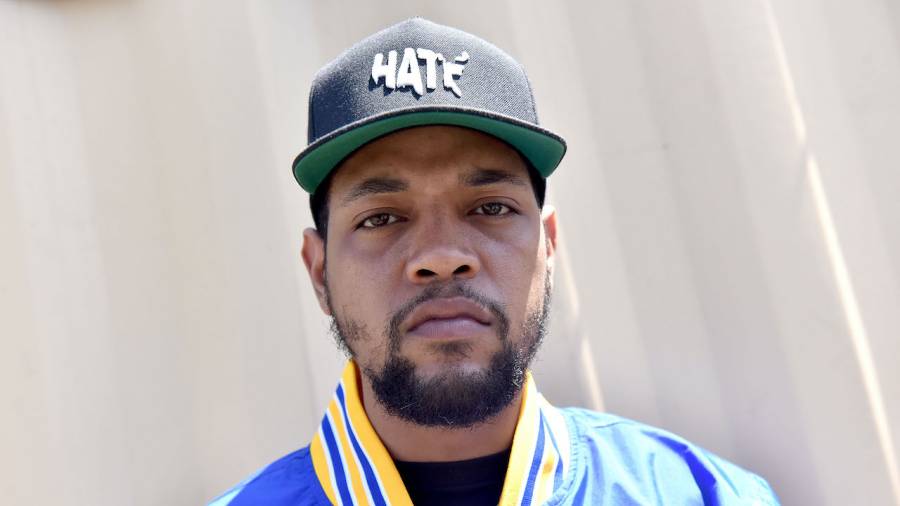 Roselle, NJ – Cruch Calhoun, alongside Assemblyman Jamel Holley and Roselle Mayor Donald Shaw took time out on Wednesday (December 23) to honor the achievements of 23 students at a local elementary school.
All 23 students received a pair of Vans sneakers, an idea originally brought forth by Polk Elementary School principal Andreea Harry. The students excelled during remote learning this semester, prompting a special award from elected officials as well as Calhoun who called it an "honor" to give back to Roselle.
"It all began here in Roselle," he said. "It is so great to be back."
In a video shared to his Instagram page on Wednesday, he reflected further on the donation.
"I'm Cruch Calhoun, Roselle native," he said. "Grew up here, went to school here, graduated here. I came to give back you know? I got a few Vans, I do music. I was blessed with this opportunity so I'm blessing back."
View this post on Instagram
The shoe giveaway was given an added touch by Harry as she contacted Vans ahead of the event to ensure the deserving students would have their proper size and requested colorway.
"We wanted to give a special holiday gift to these special students who have succeeded, despite the obstacles of at-home learning," Holley said.
Calhoun was a star basketball player who graduated from Abraham Clark High School in 2006. He recently released his project, Pre-Trial featuring Dave East, Millyz and more. Stream it in full below.