New King Von Video Shows Him Throwing 1st Punch Prior To Fatal Shooting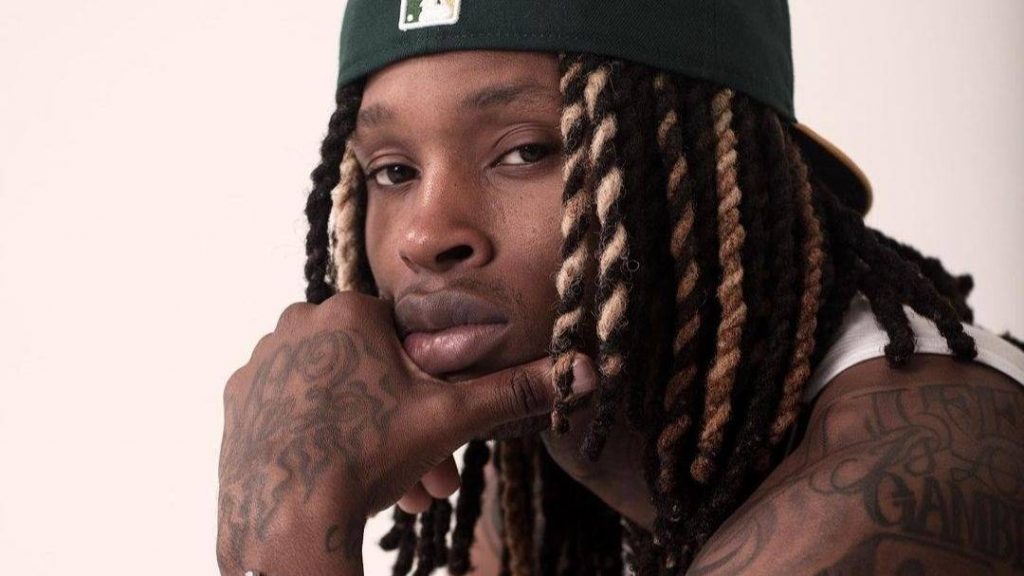 Atlanta, GA – King Von's murder continues to make headlines as the pieces of the puzzle fall into place. The Chicago-born rapper was shot and killed outside of Atlanta's Monaco Hookah Lounge on November 6 following a reported brawl with Quando Rondo and his crew.
In newly surfaced surveillance video, a large group of people are gathered outside of the hookah bar when Von, dressed in all white, saunters up to another man who appears to be Quando and punches him square in the face. From there, chaos ensues and gunshots ring out just moments later.
View this post on Instagram

A different angle shows how the fight with #kingvon and #quandorondo started . It appears bullets started firing literally seconds after it started.
Two off-duty police officers who were working security at the hookah bar and another on-duty police officer who was also working nearby attempted to intervene and began firing their weapons.
As Von's manager and 100K Management Senior Vice-President Jameson Francois explained, "Those shots that was fired from the individuals that shot Von and myself was the only shots fired from those individuals. Every other shot was coming from authorities. They started shooting everywhere.
"So, when you see everybody taking cover, they wasn't taking cover away from the shooter from Von. They was takin' cover because they didn't know where the shots was going from."
After the gunfire ceased, two people were dead, Von was rushed to the hospital in critical condition and two others were injured, including Francois and 22-year-old Timothy Leeks who was charged with the murder on Saturday (November 8) while recovering at Grady Hospital.
Von had just released his latest album Welcome To O'Block on October 30 when he was killed. He was 26 years old.