New Music Friday – New Singles From Lil Baby, 24kGoldn w/ DaBaby, TM88 w/ Wiz Khalifa & More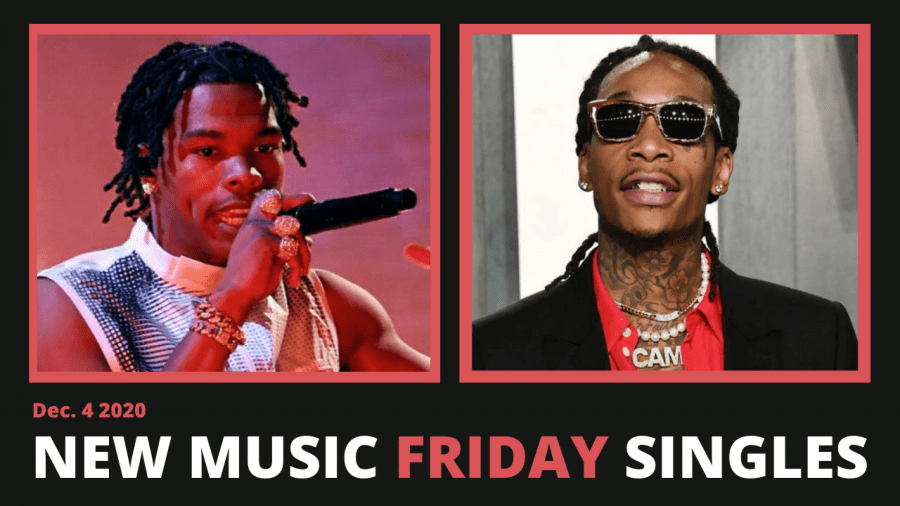 HipHopDX – With all due respect to Mariah Carey and Bing Crosby, the only song that really matters with the holidays in full swing is DMX's rendition of "Rudolph The Red-Nosed Reindeer." Seriously, put it on repeat and you're welcome from everybody at HipHopDX.
Okay, for those that are looking to add sauce to their fourth-quarter playlist, New Music Friday Singles has it covered.
As he has for much of 2020, Lil Baby leads off with two new joints on what happens to be his birthday, but the day is also filled with plenty of other big names and high-dollar collaborations.
Lil Baby – "On Me"
Lil Baby was gifted jewelry by his sons and 42 Dugg and he pays it forward to the fans with this new single, which he teased earlier this week on Instagram.
Lil Baby – "Errbody"
The starch-averse rapper puts the finishing touches on a historic year with the second track of his celebratory extended weekend.
24kGoldn f. DaBaby – "Coco"
24kGoldn continues his 2020 glow up, linking up with one of the year's other big winners, DaBaby on his latest track produced by Omer Fedi and 94Skrt.
TM88 & Wiz Khalifa f. Roy Woods – "So High"
In case anyone forgot, Wiz Khalifa drops a gentle reminder of his stature in Hip Hop in this flex-laden new collaboration with TM88.
Lil Tjay – "None Of Your Love"
The Bronx-bred spitter declares his independence on his latest track produced by CashMoneyAP
Bobby Fishscale – "He Hard"
Roc Nation's newest signee, Bobby Fishscale gets luxurious and biographical in his braggadocios new track.
DJ Scheme f. Joey Bada$$ – "Trust Nobody (2 My Brothers)"
DJ Scheme and Joey Bada$$ embrace their paranoia on this track from the producer's debut album Family.
JAY-Z – "December 4th"
And of course Lil Baby isn't the only rap superstar celebrating another trip around the sun in December. Happy 51st birthday to the one and only JAY-Z. May the best of your todays be the worst of your tomorrows.
Casey Veggies and Tashan dropped off new songs today as well. Check in with HipHopDX every Friday for the latest drops and of course you can hit up our Singles and Videos sections throughout the week for all the latest releases.