New Track by Finding Chase Titled "Butterflies"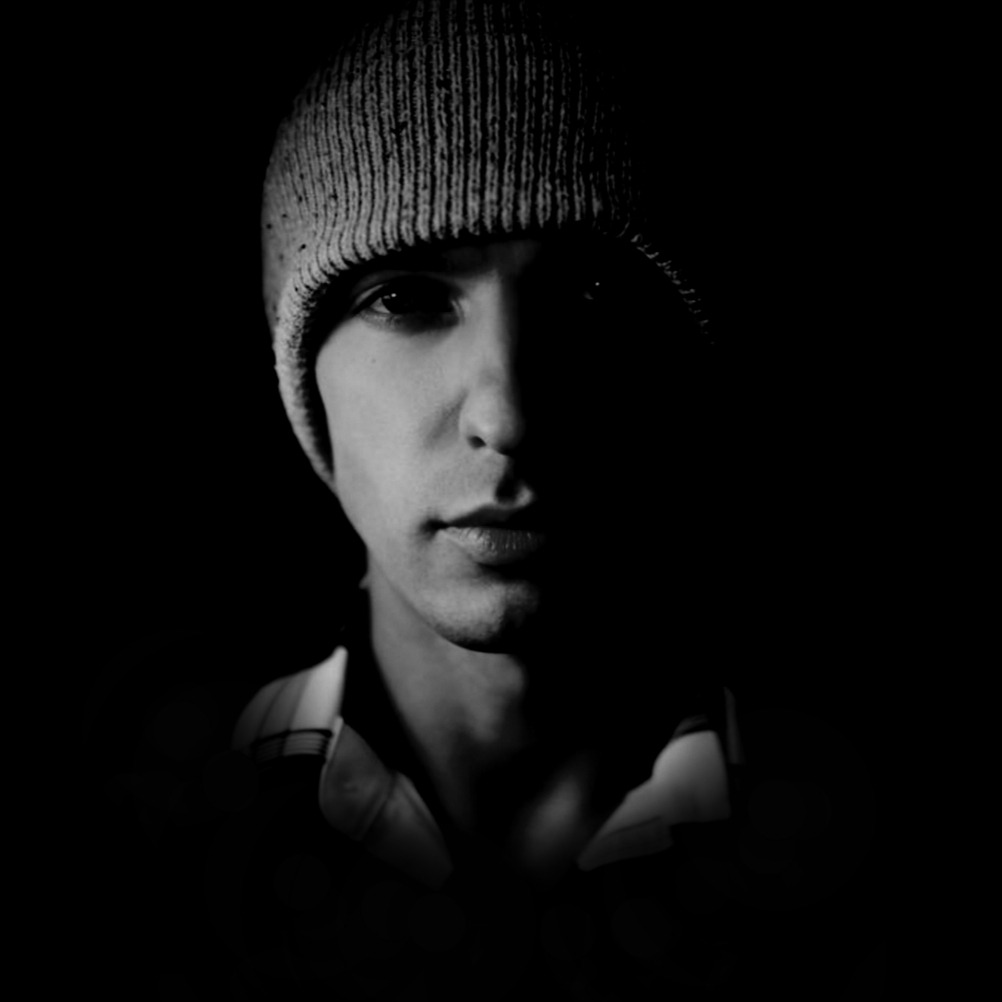 New track by the American singer-songwriter and multi-instrumentalist Finding chase.
"Butterflies" kicks in with sophisticated electronic beats soon displaying Finding Chase's hypnotic vocals sprinkle the piece, ultimately changing the overall atmosphere.
In terms of the lyrical content "Butterflies" has soulful lyrics as the artist tells his listeners how every time he sees his lover, he gets butterflies.
It is hard to group "Butterflies" into one category, as the track fuses a bit of everything – rap, soul, and pop.
The mastermind behind "Butterflies" is a magnetic talent as his latest piece has crossed 30 thousand streams on Spotify. He is currently working on other projects as well. If you want to know more about him, make sure to follow Finding Chase on IG and FB.