Nick Cannon Cries As He Reveals His Seventh Child Has Died At Just 5 Months Old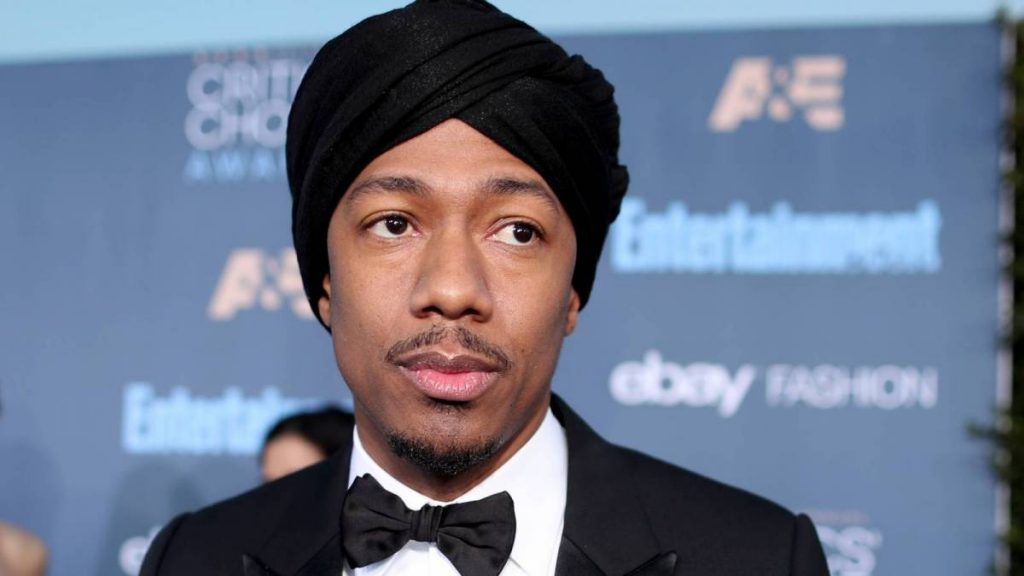 Los Angeles, CA – Nick Cannon typically has a giant smile slapped across his face while hosting his talk show, The Masked Singer, Wild 'N Out or his Power 106 radio show. But the media personality's grin was replaced by tears on Tuesday (December 7) as he revealed his infant son had passed away.
At the start of The Nick Cannon Show, the somber host explained his seventh child, Zen Cannon, had succumbed to brain cancer at just five months old. He and his family discovered early on the baby was battling Hydrocephalus, "the buildup of fluid in the cavities (ventricles) deep within the brain."
Cannon shared the emotional clip to his Instagram account and quickly garnered support from fans and peers alike.
"I always noticed he had a cough and so I wanted to check it out," he said in part. "He had this interesting breathing and by the time he was two months I noticed he had this nice sized head too — a Cannon head. We didn't think anything of it. But I wanted to take him to the doctor for his sinus and breathing. We thought it would be routine."
View this post on Instagram
That routine visit turned into a nightmare for Nick Cannon and the mother, Alyssa Scott. Doctors informed them Zen had fluid building in his head and discovered it was a malignant tumor. The baby had brain surgery and a shunt to drain the fluid, but it didn't work.
"Ultimately, it was cancer in the brain and the tumor began to grow a lot faster," he continued before getting choked up. "And so we knew that time was … this weekend I made a valid effort to spend the most quality time I could spend with Zen. We woke up on Sunday — I got to spend the weekend with him — and I woke up on Sunday and was like, 'I feel like I want to go to the water.' We got a chance to go to the ocean."
With tears in his eyes, Cannon dedicated the show to his "beautiful son Zen" and admitted, "I didn't know how I was going to handle today, but I just wanted to grieve with my family."
The Shade Room shared a clip of Cannon's news and Fat Joe, Chance The Rapper, OT Genesis and celebrity photographer Johnny Nunez were among the many sending their condolences.
Zen was born on June 23 and marked Cannon's seventh child. Cannon's expanding brood is often the butt of internet jabs, but Zen's passing is clearly no joking matter. HipHopDX sends our condolences to Nick Cannon and his family.
View this post on Instagram