Nick Cannon Responds To $3M Child Support Claims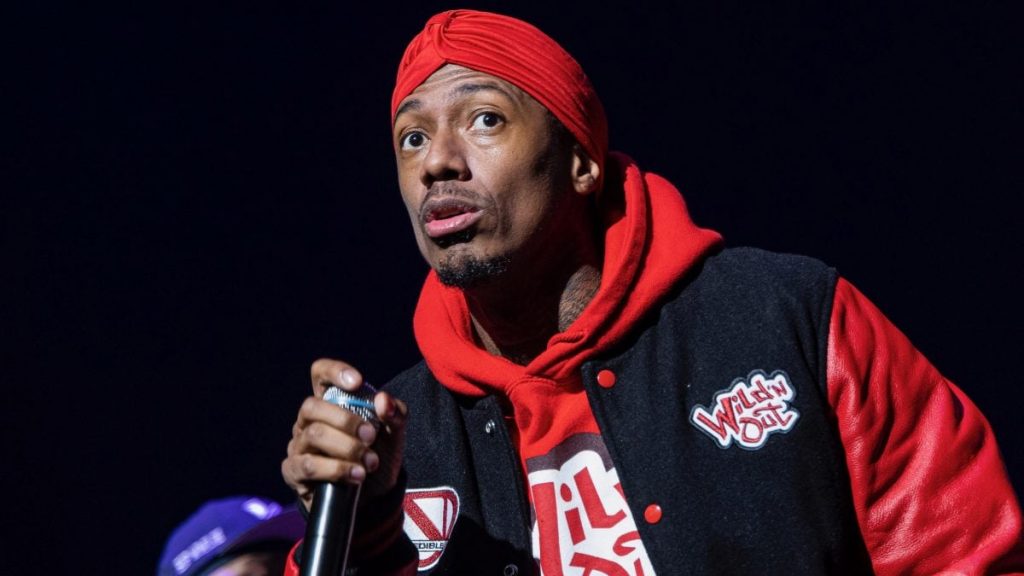 Nick Cannon has set the record straight on allegations that he pays $3 million a year in child support payments amid his ever-growing offspring. 
According to HotNewHipHop, a rumor surfaced that Cannon's payments to support his brood was somewhere around the $3 million mark. Although he did not disclose specifics about his financial arrangements with his various partners, The Wild 'n Out creator claims he dishes out even "more than that."
Addressing the accusations, Cannon reportedly responded with a statement to The Neighborhood Talk.
According to the outlet, Cannon said in a statement: "I definitely spend a lot more than that on my children annually. I don't plan to ever have to participate in the government system of a child."
Cannon has never been shy about his plan to grow his family and his love of fatherhood. In an interview with PEOPLE earlier this year, the mogul expressed his enthusiasm about his expanding family.
"I'm so excited about all my kids," he said. "Constantly, from every aspect of it. From them getting citizen of the month awards in the first grade to the birth of the new ones. Every day I just wake up excited as a father."
In September, the Masked Singer host welcomed his ninth and 10th child within a span of two weeks. Last month, Alyssa Scott shared with the world that she's pregnant with Cannon's 12th child, due to arrive in 2023. The pair shared a child Zen who tragically passed away from brain cancer at just five months old in December 2021.
On Friday (November 11), Cannon took to Instagram to announce the arrival of his 11th child with Abby De La Rosa. They are also parents of one-year-old twins, Zion and Zillion.
"11/11/2022 A BEAUTIFUL DAY for 'BEAUTIFUL ZEPPELIN CANNON' to arrive! Mommy @hiabbydelarosa you make it ALL look so easy and effortless but I am forever indebted to your tireless work of constant dedication, diligent effort and selfless love that you give to our children and myself," his post read.
"Beautiful is privileged to have such a Loving and Spiritually inclined Mother. Your resilience and strength doesn't go unnoticed. Watching you smile through the world's madness and my constant craziness is so impressive. Not a day goes by that I am not filled with gratitude for all your care, words of affirmation, kindness, and inspiration. Thank you!!"