Nick Cannon's Baby Mothers Celebrate His Birthday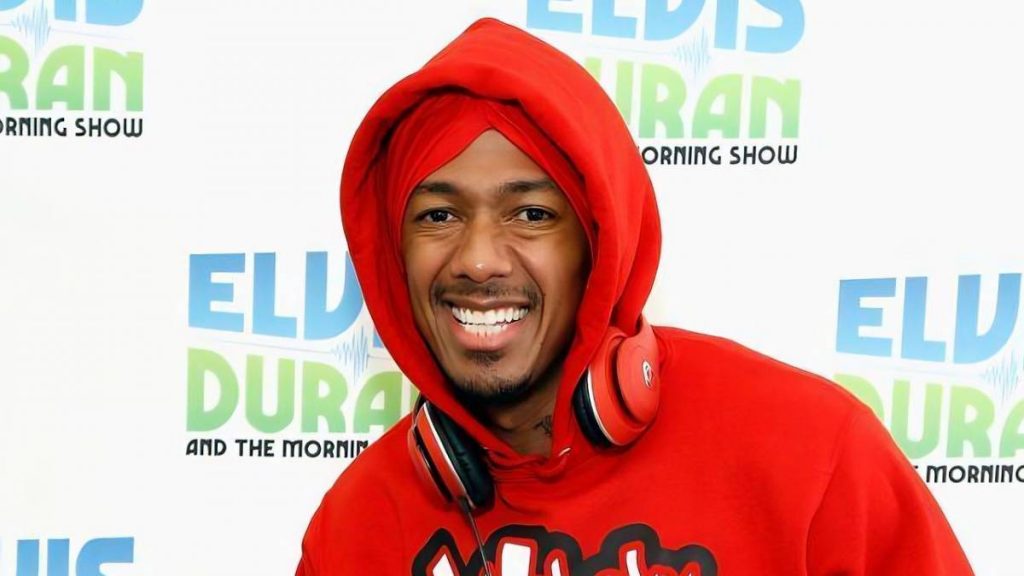 Nick Cannon celebrated his 42nd birthday on Saturday (October 8) and warm messages poured in from his array of baby mothers to his 10 children.
The entertainment mogul closed out September and year 41 by welcoming his ninth and 10th child into the world within two weeks of each other.
"I know you hate your birthday BUT ledge and I are going to celebrate you every year forever," model Bre Tiesi wrote to Instagram in a post dedicated to Cannon. "Happy birthday to the most beautiful soul we know.
"Thank you for the best thing that's ever happened to me. we love you. Cheers to a lifetime of love and memories I got you for life."
View this post on Instagram
Abby De La Rosa shares one-year-old twins Zion and Zillion with Cannon and the two are expecting another baby on the way in 2023.
"Wake that ass up y'all and go wish Nick Cannon a happy birthday," she wrote to her Instagram Story. "We are so beyond grateful for you and all that you do! Cheers to another fun-filled year!"
De La Rosa sent her boo a special birthday gift featuring a family photo emblazoned on a custom kite, which is one of his favorite hobbies.
"One of the coolest birthday gifts I have ever received," Nick Cannon ecstatically wrote. "Anybody who knows me knows one of my favorite and most therapeutic pastimes is flying kites, especially with my children! It's so blissful and it's one of the most potent and first memories I have of my own father spending quality time with me as a child.
"So simple yet so magical! Proves possibilities to be endless in a child's eyes to witness putting something high in the sky and making it fly! God working through the wind with his glorious omniscient energy!! Thank you Zion and Zillion and @hiabbydelarosa for such a wonderful and thoughtful gift!! I love y'all!"
View this post on Instagram