Nicki Minaj May Be Nominated In 2023 Grammys Rap Categories After All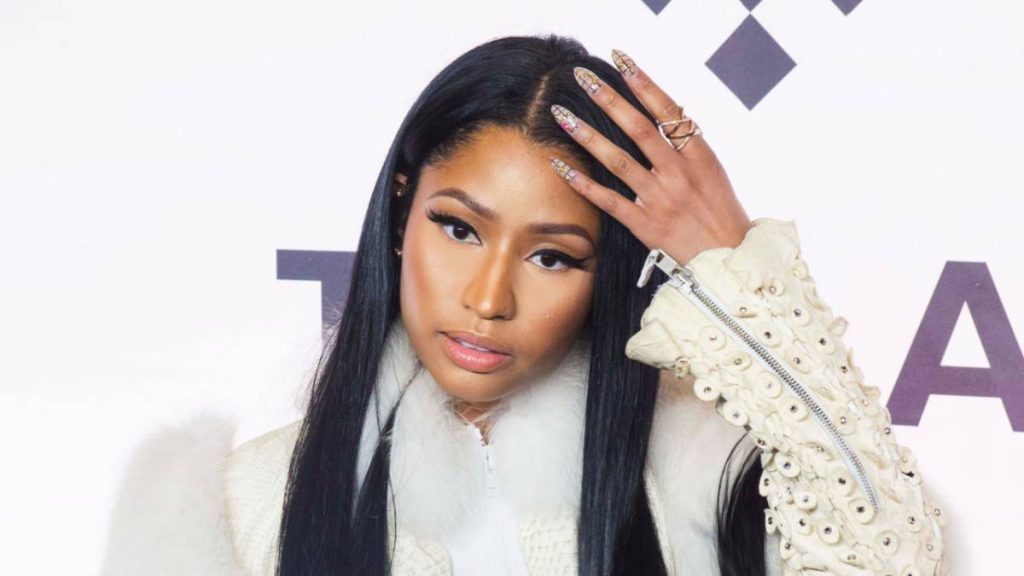 Nicki Minaj's tirade against the Grammys, which led to an all-out Twitter war with Latto, may have been somewhat overblown.
Last week, the Young Money superstar called out the Recording Academy after they blocked her Rick James-sampling "Super Freaky Girl" from the rap categories at the 2023 Grammys and instead put it forward for Best Pop Solo Performance.
Demanding "fair" treatment, Nicki argued Latto's "Big Energy," which also features a prominent '80s pop sample, should be bumped into the pop categories as well, sparking a very lengthy and very messy back-and-forth between the two rappers.
But as Variety has pointed out, Nicki Minaj hasn't been completely ruled out of the rap categories at the 65th Annual Grammy Awards.
Despite the furor over "Super Freaky Girl," the Queen rapper still appears on the ballot in the rap division thanks to her "Do We Have a Problem?" collaboration with Lil Baby, which is in content for Best Rap Performance.
The Grammys' rap screening committee apparently considered this more of a true Hip Hop song, unlike the more pop-oriented "Super Freaky Girl."
While "Do We Have a Problem?" hasn't quite enjoyed the same chart-topping and record-breaking success as "Super Freaky Girl," the track still made a respectable splash, peaking at No. 2 on the Billboard 200 while going gold in less than three months.
Nicki Minaj appears several other times on the Grammys ballot in the rap categories, albeit for her guest work. Coi Leray's "Blick Blick" is on the ballot for Best Rap Song and Best Rap Performance, while BLEU's "Love in the Way" is eligible for Best Rap Song and Best Melodic Rap Performance.
First-round voting for the 2023 Grammys ends on Sunday (October 23), with the nominations set to be announced on November 15. A Nicki Minaj versus Latto match-up could be on the cards in the Best Rap Performance category if "Do We Have a Problem?" and "Sunshine" earn enough votes.
However, Nicki and Latto's Grammys beef may end up a footnote at next year's awards, with Kendrick Lamar the hot favorite to sweep the rap categories thanks to his Mr. Morale & The Big Steppers LP, as well as his stirring "The Heart Part 5" single.