Nicki Minaj's Father's Killer Sentenced To 1 Year In Prison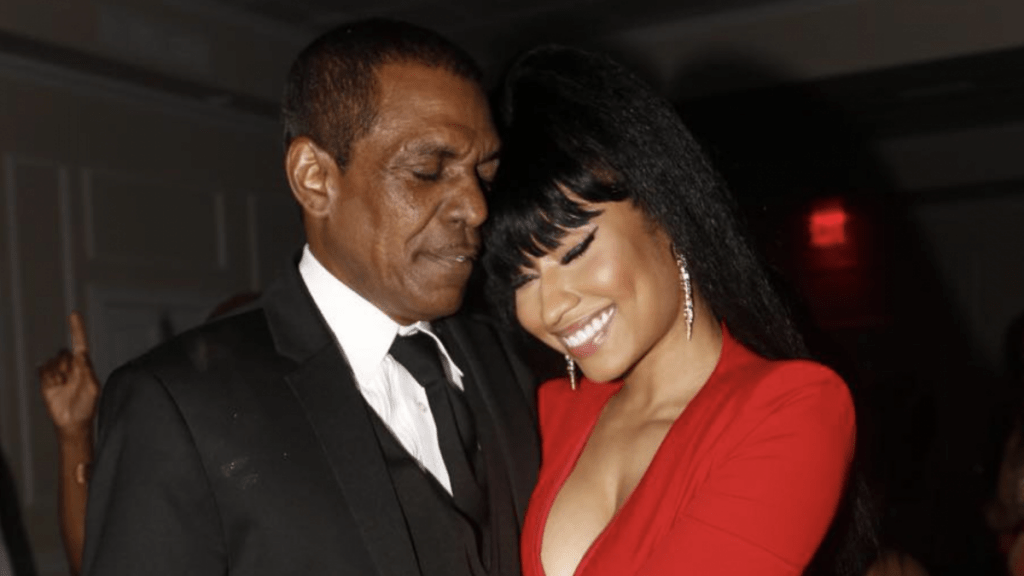 Long Island, NY – Nicki Minaj's father was killed in a hit-and-run in early 2021, and the person responsible has now been sentenced to a year in prison.
According to TMZ, Charles Polevich was sentenced by Judge Howard Sturiun in Nassau County, New York on Wednesday morning (August 3).
Polevich previously pleaded guilty to a pair of felonies — leaving the scene of an incident without reporting and tampering with physical evidence — and will now have his license suspended for six months and have to pay a $5,000 fine.
The 72-year-old was facing a maximum of seven years in jail but the judge stood by his promise of sentencing Polevich to one year behind bars.
Robert Maraj was struck by a vehicle on Long Island on February 12, 2021 while walking northbound between Roslyn Road and Raff Avenue. He was rushed to a hospital in critical condition but succumbed to his injuries. Maraj was 64 years old.
Polevich fled the scene and eventually surrendered to Nassau County Police three days later after law enforcement found the car in question with an altered appearance in a detached garage.
Shortly after her dad's passing, Nicki took to her website to pay tribute to her late father, which she described as the "most devastating loss" of her life.
"Tho I can't really bring myself to discuss the passing of my father as yet," she wrote. "I can say it has been the most devastating loss of my life."
Nicki Minaj paid tribute to her father on Instagram in May of last year, on what would have been her dad's 65th birthday.
"Happy Birthday Daddy," she wrote. "Miss u so much. So much. So so much. Rest In Peace. Oh my God."
View this post on Instagram
Meanwhile, the Queens rapper is set to deliver her next single, "Freaky Girl," on August 12. Nicki has promised fans the track will see her channel the spirit of the late funk legend Rick James.
"#NickJames is coming to do what the girls SHOULD'VE done," she she tweeted last month. "#NickJames is coming to show the girls why they should've just sat there & ate their foods. #NickJames is coming to show the boys how to REALLY gag the girls. Pauz #NickJames is coming to restore hope in mankind."
The release of "Freaky Girl" will add to the barrage of singles Nicki has delivered since kicking the year off with her Lil Baby-assisted "Do We Have A Problem?" and "Bussin", in addition to her collaborations with Fivio Foreign and HipHopDX's 2022 Rising Star Coi Leray.