Noah '40' Shebib Says Drake's 'Certified Lover Boy' Is Locked & Loaded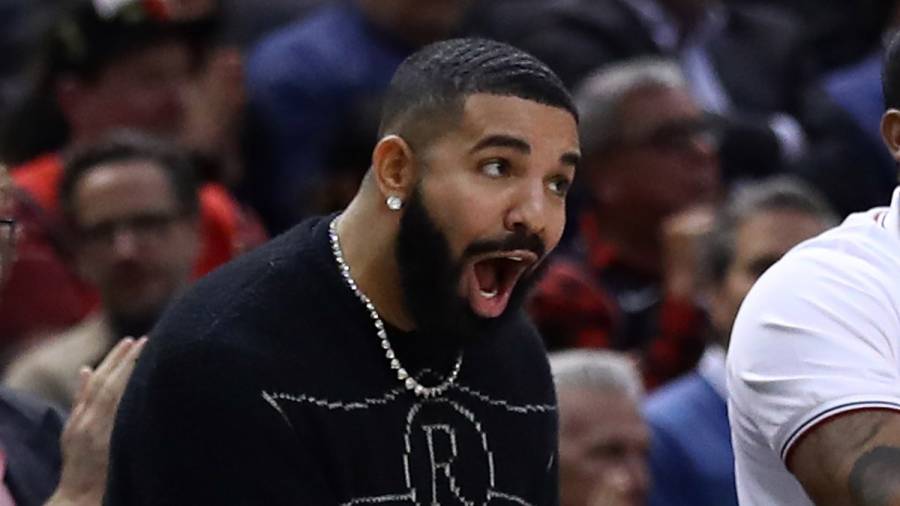 Drake's new album is ready to drop at any minute – it's just a matter of when he feels like it.
Drizzy's in-house producer Noah '40' Shebib appeared on the second episode of Kevin Durant's new podcast The ETCS on Thursday (October 15), and gave some insight on the current status of Certified Lover Boy. According to 40, the album's ready to go as is, but more work can always be done.
"He's always got it," 40 began. "He had it eight months ago. He had it six months ago, three months ago, ten months ago! He's always got it. Now does that mean he's done? I don't know, shit. He might make 10 songs next week. I don't know, right? But he's got it. But when you going to pull the trigger? I don't know when you're going to pull the trigger. He's going to pull the trigger when he wants to pull it, but he's got it."
He continued on and gave his longtime friend props, noting that whenever Drake does decide to make that move, the whole music industry will get behind him.
"And whether or not he thinks he's ready or not, he's always ready," he said. "If he has to drop the album tomorrow, he drops it tomorrow. And you have to understand the other thing about Drake is that Drake can make the industry move. If Drake says, 'Yo I wanna drop my album on Friday,' the industry's gonna jump and it's coming out on Friday.'
View this post on Instagram

#OVO40 speaks on #Drake's #CertifiedLoverBoy on @theboardroom with #KevinDurant
Certified Lover Boy will stand as Drake's sixth studio effort and if it arrives this year, his second release of 2020 following his Dark Lane Demo Tapes mixtape in May.
Listen to the full episode of KD's The ETCS podcast with 40 below. The convo about Certified Lover Boy happens around the 80-minute mark.