Orlando Rapper Kuttem Reese Sees 2021 'Madden' Single Morph Into Tampa Bay Buccaneers' Super Bowl LV Pre-Anthem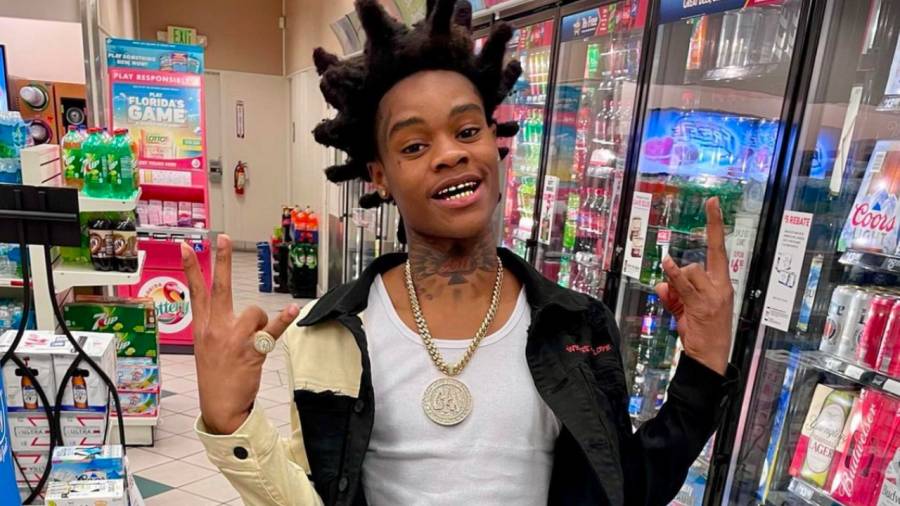 Yet another artist from Florida is on their way to the big leagues.
Burgeoning Orlando rapper Kuttem Reese's single "Madden" has steadily been gaining traction on streaming platforms following its release earlier this month. Since dropping the video on January 14, it's already amassed over 150,000 views on YouTube – and even caught the attention of the Tampa Bay Buccaneers, who turned up to the track as they celebrated their recent NFC Championship win.
View this post on Instagram
Reese wasn't missing a beat once he caught wind the Super Bowl-bound team turned up to the record, and added a video of the moment to his story with a swipe-up for new fans to listen to the song.
The 19-year-old's name was caught up in an armed robbery earlier this month, when an Orlando man baited his alleged victim to meet up under the guise that he'd be able to record a song with Reese. Instead, the 16-year-old victim was allegedly shot in the arm and suffered a broken nose after being pistol whipped.
According to the Orlando Sentinel, suspect Justice Wiggins claimed to be an acquaintance of the "Madden" rapper and told the victim he could get him a feature for $1,500. Wiggins has since been arrested on multiple charges including attempted homicide, and it doesn't appear that Reese had any actual involvement.
Watch the official video for "Madden" up top.