Pastor Troy Organizes 'Gun Buy Back' To Keep Atlanta Streets Bullet-Free: 'That's Gangsta'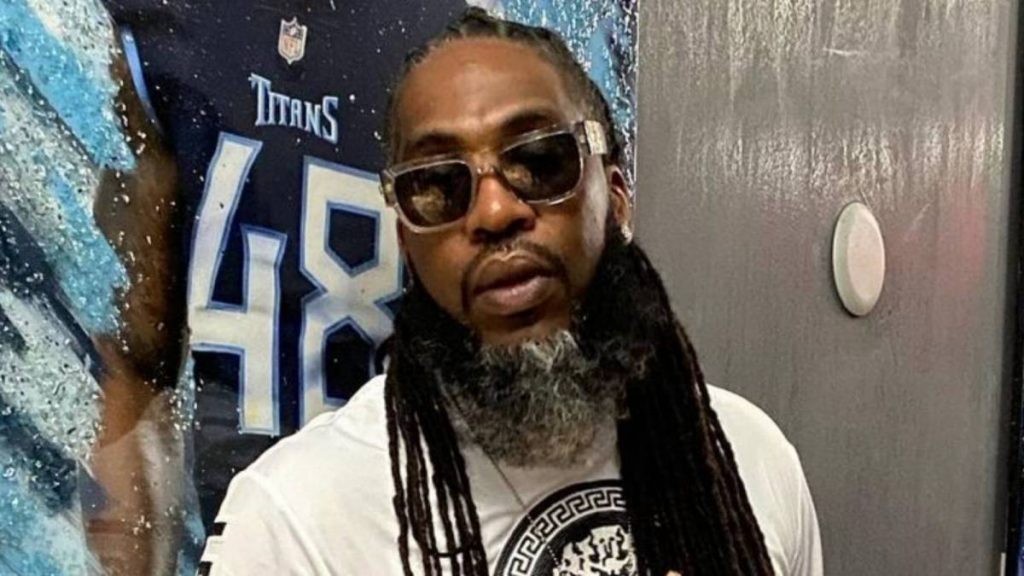 South Fulton, GA – D.S.G.B. (Down South Georgia Boyz) vet Pastor Troy is trying to give back to his community in South Fulton, Georgia by making the streets a little safer for its residents. According to The Atlanta Journal Constitution, 2020 was Atlanta's deadliest year in decades with homicides surging by 58 percent.
So on Saturday (October 9), the 43-year-old rapper hosted a "Gun Buy Back" event in conjunction with the City of South Fulton Police Department and District 2 councilwoman Carmalitha Gumbs.
As explained on the flyer, anyone willing to turn over a rifle received $100, while handguns and broken weapons fetched $75 and $25, respectively. The event also had a "no photos, no IDs, no questions, first come, first serve" policy.
View this post on Instagram
Pastor Troy followed up with an Instagram photo of some of the weapons that were turned over.
"Thanks everybody that supported the Gun Buy Back!!!" he wrote in the caption. "We got 50 guns off the street. That's gangsta. Thanks @handcuffs_and_heelz and @TheChiefofSF #DSGB #DSGG."
View this post on Instagram
Last December, Pastor Troy linked with Central Station Sports Restaurant in College Park, Georgia to help feed more than 70 families in need for the holidays.
"We're just giving back to the hood," Troy told WSBTV at the time. "I'm from the southside of town, and I grew up and went to elementary school there. It's been difficult. People just want a break and some normalcy for the holidays.
"These kids and their parents are dealing with so much, and I want them to know that we're thinking about them this holiday season."
That same week, he took part in an "ATL Hoe Hoe Hoe" virtual concert featuring Fabo, Ying Yang Twinz, Archie, YoungBloodz, Trillville, Bone Crusher and more.