Peg Luke Delivers Another Majestic Song "Almighty, Victorious"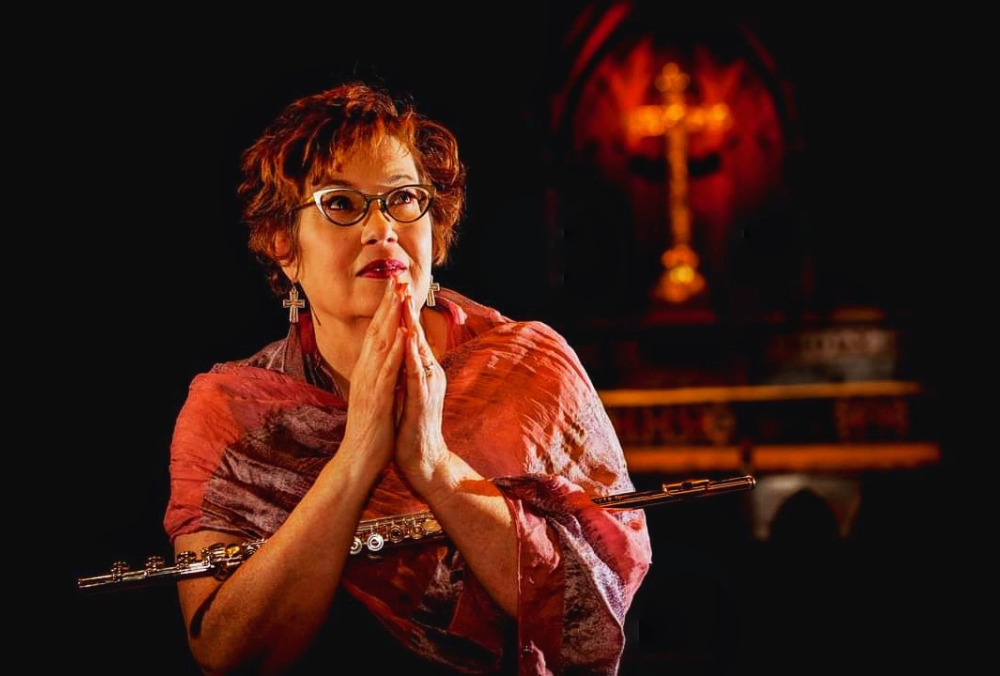 Highly acclaimed composer and flutist Peg Luke presents a new track called "Almighty, Victorious", an elevated sound that reflects Luke's religious beliefs. "I took the very powerful text from the classic hymn, 'Immortal, Invisible' and paired it with a brand new vibe. That hymn always rang true to me. It is a very positive and powerful piece of music and I decided to change the mood with bagpipes and fiddle. Each instrument I dearly love, and when I reworked the tune I heard these two instruments prominently displayed," Peg Luke explained.
Throughout the years, music has been an integral part of Luke's life since she started playing the piano and the flute at a very young age and moved on to composing music as well as singing. She is a renowned artist and a much sought-after accompanist, and in the past few years Luke has been focusing more on her own pieces like "The Greatest Gift" as well as some Christmas-themed hymns and songs waiting to be released. Learn more about Peg Luke here, and support the artist by streaming her music!