Philly Rapper AR-Ab Reportedly Denied Medical Care For Kidney Failure While In Prison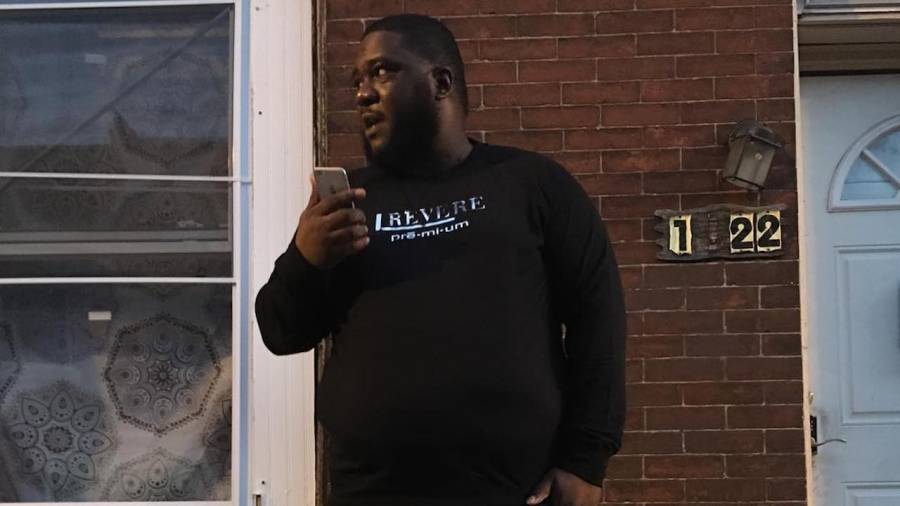 AR-Ab, who is currently awaiting sentencing on several charges ranging from conspiracy and distribution of crack cocaine, heroin and methamphetamine, is alleging harsh treatment behind bars by prison officials.
A post shared to his Instagram account on Tuesday (December 8) stated the rapper, real name Abdul West, had yet to be treated for a kidney infection and currently in solitary confinement without any justification. The post also petitions for people to contact Pennsylvania Governor Tom Wolf to aid Ab in receiving proper treatment.
"While in the Federal Detention Center (FDC) of Philadelphia, @Ar_Ab_32 has sustained a serious infection & is being denied medical attention," the post read. "31 days later, he continues to be mistreated and held in isolation without reason or merit. His life is at risk if he doesn't receive medical addition immediately."
View this post on Instagram
The rapper's manager Poerilla shared an update on his condition Friday (November 11) on his grim circumstances behind bars.
"Started with a laceration that got infected," Poerilla wrote. "The infection spread all over his body causes his skin to blacken (burnt looking) which is constantly pushing & bleeding. He can't use the bathroom (urine or feces)He can't walk due to swelling in his legs & he's shaking uncontrollably… He is being denied Medical Treatment…."
View this post on Instagram
Poerilla in a follow-up post lashed out at fellow Philly rapper Meek Mill, calling for Meek to use his connections with his position as a face of criminal justice reform to aid Ar-Ab and telling whoever from Philly who didn't post about Ab's condition to "suck his dick."
In November 2019, a federal grand jury convicted Ab of using his Original Block Hustlaz (OBH) recording label as a front for a large-scale drug trafficking operation in North Philly. He was initially set to be sentenced this past May for his crimes but they were delayed due to the COVID-19 pandemic.