Pi'erre Bourne & TM88 Recruit Wiz Khalifa + Young Nudy For Joint Album 'Yo!88'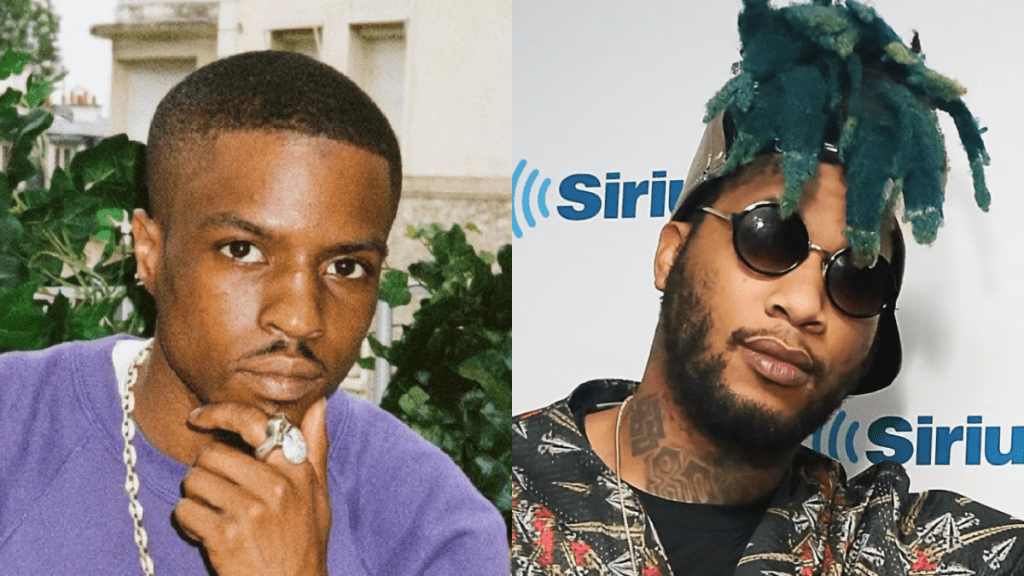 Pi'erre Bourne and TM88 — two of the most impactful rap producers of the last decade — are joining forces for a collaborative album that's sure to rattle speakers.
On Wednesday (December 1), the multi-platinum hitmakers announced the aptly-titled Yo!88, an 11-track joint project arriving on December 10.
Unlike many other producer-driven projects, though, Yo!88 promises to spotlight Pi'erre Bourne and TM88's talents rather than their A-list connections, with only two guest appearances coming from Wiz Khalifa and Young Nudy.
View this post on Instagram
TM88, who is a member of Atlanta's 808 Mafia collective, has worked with Wiz since 2015's Cabin Fever 3, while Nudy is one of Bourne's closest collaborators, with the pair partnering up for Sli'merre in 2019.
Judging by the handwritten track list, Yo!88 was recorded at New York City's storied Quad Studios, where Tupac Shakur was famously shot during a robbery in 1994. It's also where Bobby Shmurda and his GS9 crew were arrested in 2014.
While fans have yet to hear anything from the forthcoming album, Pi'erre Bourne and TM88 shared an audio clip of them reacting to their collaborative creation on Instagram, along with the cover art.
"Nah, that hard, bruh. What the fuck?" Bourne can be heard saying, while TM88 adds, "That's fire!" Pi'erre then claims, "Ain't nobody did it. Not like this."
View this post on Instagram
Yo!88 will cap off a busy 2021 for both producers. Pi'erre Bourne released his eagerly-anticipated solo album, The Life of Pi'erre 5, in June. The project boasted guest appearances from frequent collaborators Playboi Carti and Lil Uzi Vert, as well as the solo standout "4U."
The South Carolina native, who was ranked among the greatest Hip Hop producers of the 2010s by Spotify's RapCaviar, also dropped joint projects with Sharc, Chavo and Frazier Trill while picking up credits on Young Nudy's Rich Shooter.
TM88, meanwhile, co-produced Drake's "Way 2 Sexy" collaboration with Future and Young Thug, which topped the Billboard Hot 100 and has been nominated for Best Rap Performance at the 2022 Grammy Awards. He also worked on EST Gee's Bigger Than Life or Death and Lil Durk's OTF compilation Loyal Bros.