Playboi Carti Reveals His Normal Side In Interview With Fashion Lord Rick Owens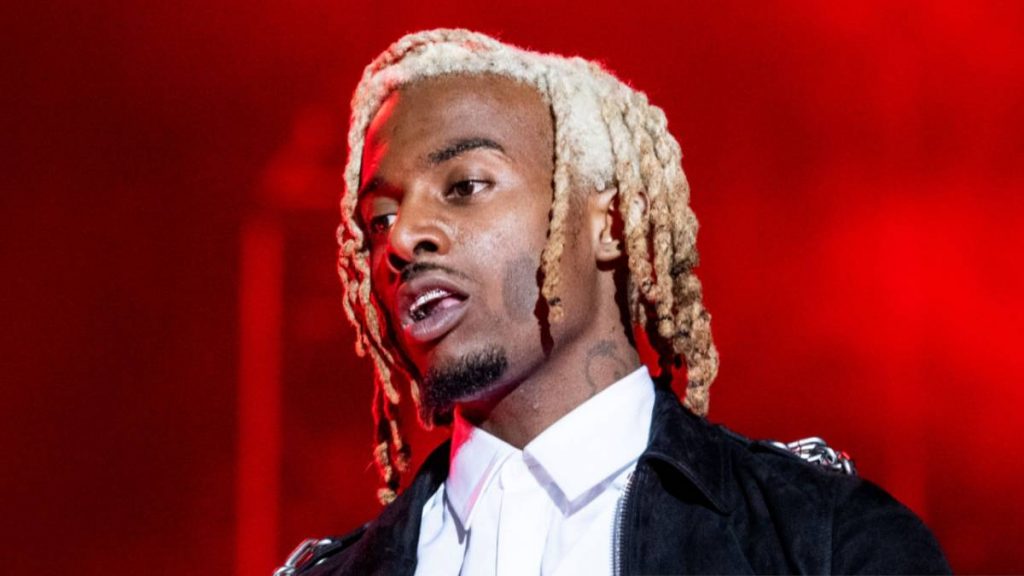 Playboi Carti is one of the more eccentric personalities gracing Hip Hop today. In a rare interview, Carti sat down with fashion dignitary Rick Owens for a profile featured as the cover story in an upcoming issue of SEDITION magazine.
The issue is currently on sale on the SEDITION website for $40. The magazine features Carti on the cover with "In my dream, I was flying, crying, dying" written across the middle. It also includes a photoshoot of Playboi Carti draped in Rick Owens threads.
@playboicarti for Sedition Mag pic.twitter.com/hlexcKRSWO

— LordTreeSap (@LordTreeSap) September 29, 2021
For the interview portion viewable online, Owens and Carti kept their discussion to the most basic of ideas including things such as the Atlanta native's favorite city, artist and go-to breakfast meal.
"Corn flakes with sugar, I just grew up with it," he said while pointing to Boston as his city of choice. "I feel like I just never leave."
As for the music side, Carti didn't clear up anything pertaining to the cryptic messaging surrounding what exactly his Narcissist project embodies.
View this post on Instagram
Either way, he's slated to hit the road as part of his Narcissist Tour in October with dates scheduled for Nashville, Brooklyn, Miami, Houston, Chicago and Detroit before wrapping up in his hometown of Atlanta on December 23.